Company Overview
Curran Aluminium Ltd is a family run company operating for over 40 years and is a leading manufacturer and installer of Architectural glazing systems throughout Ireland.
We specialize in Commercial Aluminium Windows, Doors & Curtain Walling/Façade Systems, Fire Rated Systems, Automatic/Revolving doors, Shop fronts, Structural glazing, bolted glass, Stainless Steel, Roof glazing, Planar glazing, Canopies and Brise Soleil/louvres.
As experts in high quality glazing Systems, our team at Curran Aluminium have the expertise and experience to design, supply and install bespoke architectural glazing solutions for Building Contractors, Architects and Clients.
Based in a modern, spacious manufacturing and office facility in Limerick.  Our State-of-the-Art Manufacturing Facility holds an extensive range of the latest in Technology Modern production machinery which enables us to produce massive quantities of high quality bespoke architectural glazing solutions all in-house. We have the resources and capacity to manufacture and install glazing systems of various sizes and complexities.
Our experienced design, project management, manufacturing and fitting teams understand the importance of dependability on all projects.
The entire expert glazing team, from technical sales to designers to contracts management, are all based at our manufacturing & office facility in Limerick.
The History of Curran Aluminium
Curran Aluminium was originally opened by John and Alice Curran in 1979 in Roxboro, Limerick, it operated as a modest uP.V.C and Aluminium Window & Door Company for many years with a handful of employees catering to the Residential sector and later branching out to the Commercial sector.
Their son Darren joined the business in 1987 when he was just 15, his sister Fiona later joined the business in 2001 and now Darren and Fiona Curran run the business. Darren looks after the "out on Site" surveying and management duties while Fiona covers office managerial duties.
Since the Company first opened it has grown dramatically in both size and reputation.
With over 75 loyal staff members (our longest serving employees – Production Manager John Porter has spent 30 years running the Production management side of the business and Larry Quigley our Senior Estimator has spent over 26 years in Estimating and Contracts Management securing innumerable contracts over the years, a nod to the core values that still remain, despite the Company's incredible growth over the years).
Experts in Architectural Glazing
We combine our high quality product selection, project management skills and installation expertise to enable our customers to make their unique architectural visions a reality.
Curran Aluminium's range of architectural glazing is suitable to meet all kinds of requirements, including letting in maximum light and minimising frame, enhancing space, creating a seamless transition from outdoors to indoors, and creating completely unique architectural centre pieces.
Our wide-ranging portfolio of projects that feature all aspects of architectural glazing highlights our expertise far more successfully than just words. Head over to our projects page to see some in more detail which would include projects on Hospitals, Pharmaceutical plants, Schools, Colleges, Libraries, Offices, Hotels, Leisure/Swimming Pool Centres, and Apartment Blocks.
Around 75% of all our work stems from repeat Customers/Clients. Our customers are very happy with our workmanship and really value our installers attitude and work ethic.
The amount of previous work we have completed therefore speaks volumes about how pleased customers are with our architectural glazing services, whether the work featured high performance windows, doors, Curtain Walling Façade Systems or roof glazing solutions.
Architects understand how important the efficiency and reliability of a supplier are, not to mention that their products must be of the highest quality and meet all specifications, however complicated.
Fortunately at Curran Aluminium, with a long track record of working with architects, we are also fully aware of these requirements, making our supply and installation services ideal for a range of architects and designers.
Within our product line there is a lot of room for customisation and bespoke design. This includes shaped and coloured windows, large aluminium sliding doors, frameless corners, seamless glazing and a range of glazed roofing systems. All supported with design advice, technical specification documents and CAD drawings from our in-house design support team.
In addition to customisability, our products all also offer energy efficiency, security and durability as expected. These factors are ideal for creating the highest quality architectural designs possible.
With Curran Aluminium, you can have the peace of mind that your project will be completed to the highest standard and to fit any specific requirements, energy efficiency standards and any Building Regulations.
We carry out work on projects of various sizes We think the most accurate way to describe us is that we're large enough to cope but small enough to still care about every job.
In all of our glazing Systems, we value and use the best systems, frames, glass, spacer bars, locks, handles and hinges.
With a wealth of experience Manufacturing and Installing glazing Systems, there isn't much out there we can't do. We totally trust our highly experienced fitting teams to do a fantastic job, the first time around. 
State-of-the-Art Manufacturing
Our Manufacturing Facility in Limerick holds an extensive range of the latest in Technology Modern production machinery and plant, most of them computer-aided, teamed with our highly skilled Production Teams expertise, results in not only excellent engineering and design, but also outstanding manufacturing quality.
Our highly skilled production experts put their expertise to work and take pride in the superior quality of our products.
Experience, knowledge and vision provide the foundation of our design and construction activities which, together with our skilled staff, pave the way for optimized manufacturing and products which offer maximum efficiency, security and reliability.
Through the semi automation of our manufacturing processes, we are able to reduce reliance on manual labors and raw material wastage, thereby reducing manufacturing cost and increasing manufacturing efficiency and output.
We believe that keeping abreast of the latest technology in manufacturing is essential to further enhancing our competitive advantage.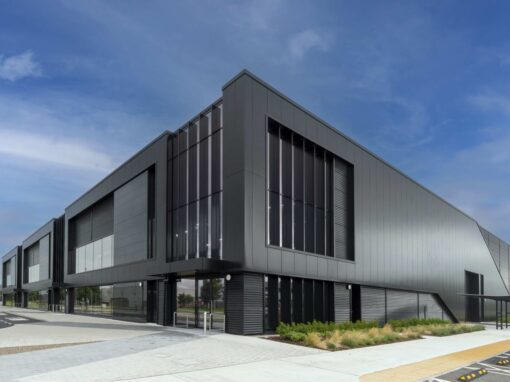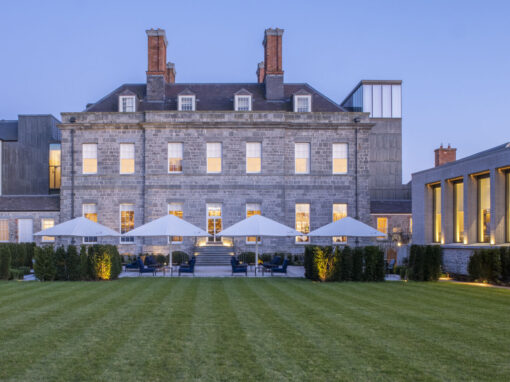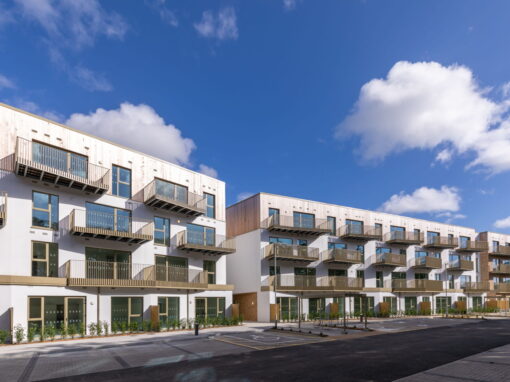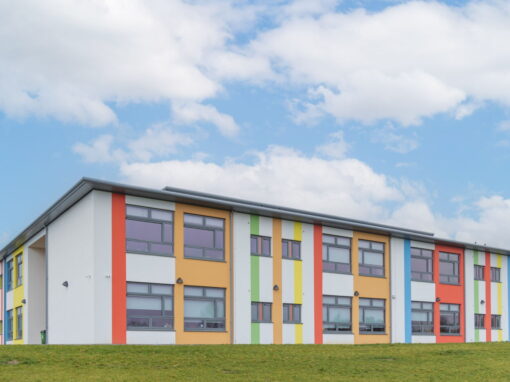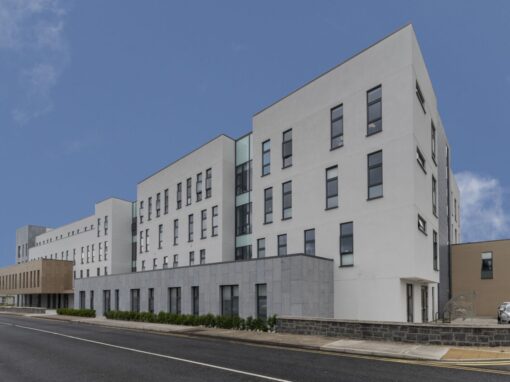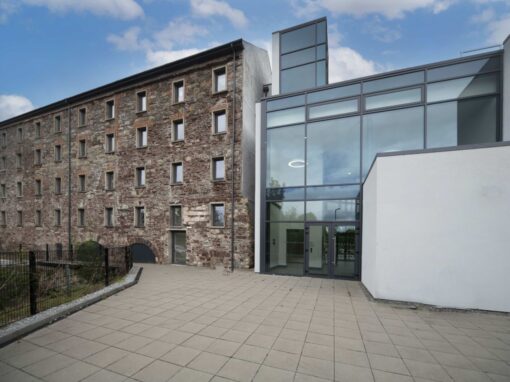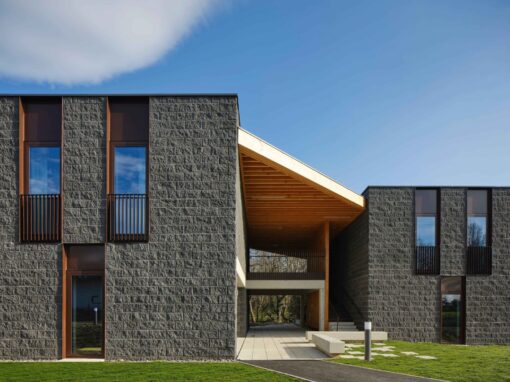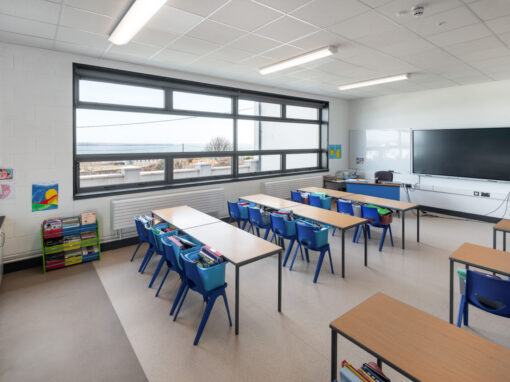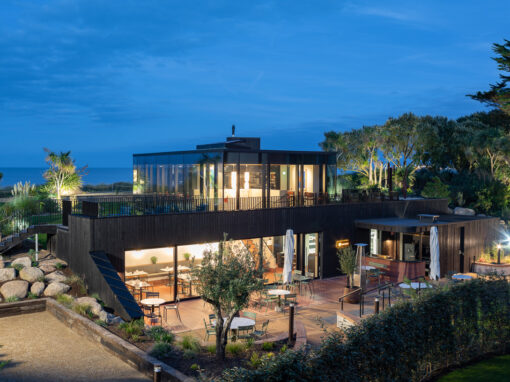 We have worked with Curran Aluminium on a number of unique Architect designed high specification projects. Their pricing, fabrication and installation services have always been excellent and we would highly recommend their company to colleagues.