Curran Aluminium is a limited company operating for over 40 years and has been a leading manufacturer and supplier of glazing systems throughout Ireland. Based in a modern, spacious manufacturing and office facility in Limerick we have the capacity to manufacture, supply and install glazing systems of various sizes throughout Ireland. Our experienced design, project management, fabrication and fitting teams understand the importance of dependability on all projects.
We specialize in Windows, Doors, Automatic/Revolving doors, Curtain Walling/Façade Systems (Vertical & Sloped), Shop fronts, Structural glazing, bolted glass, Stainless Steel, Roof glazing, Canopies/ Brise Soleil and fire rated window, door and curtain wall systems. Our company has gained a lot of experience on working on a wide range of projects varying from size and complexity, which would include –Hospitals, Pharmaceutical plants, Schools, Colleges, Libraries, Offices, Hotels, Leisure/Swimming Pool centers, Courthouses and Apartment Block Fit -outs. Our glazing systems are manufactured and installed to the highest quality.
Our clients include all sectors such as Education, Commercial, Public/Civil, Retail, Pharma/Hi-Tech, Industrial, Hotel, Leisure & Healthcare. As a company we believe in high quality products, matched with professional staff, a necessity for the standard of work we set ourselves no matter what size of project.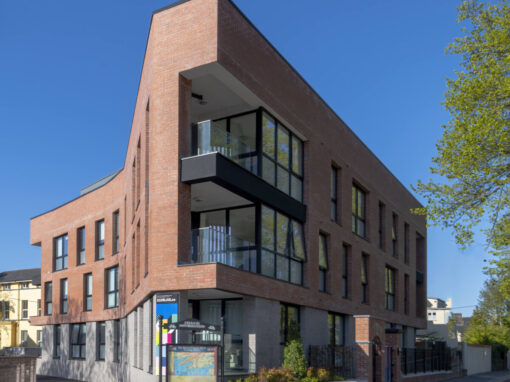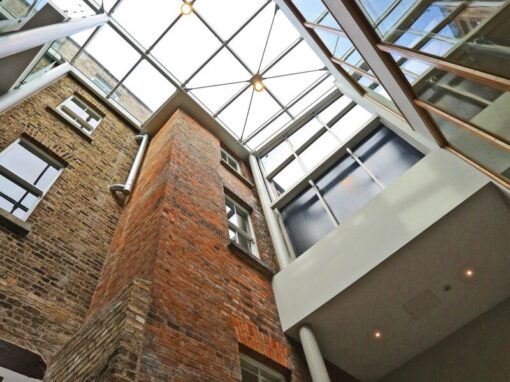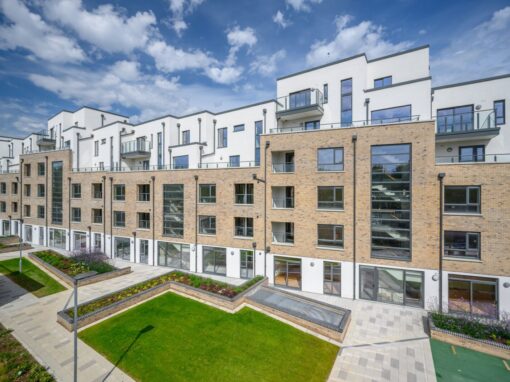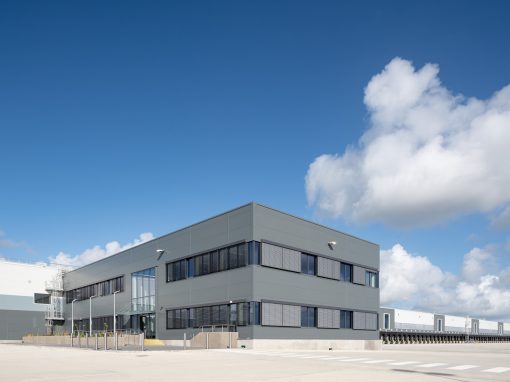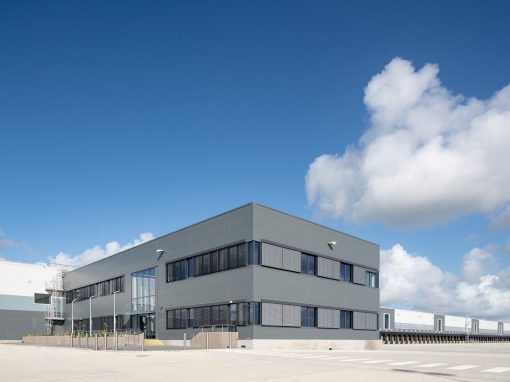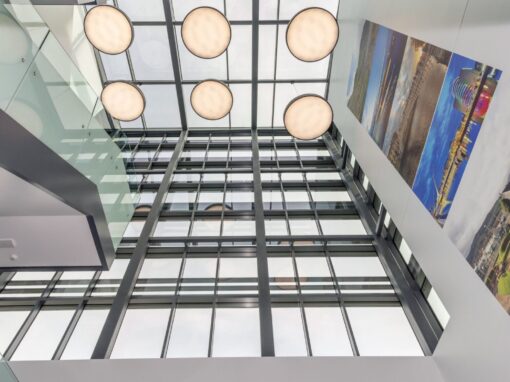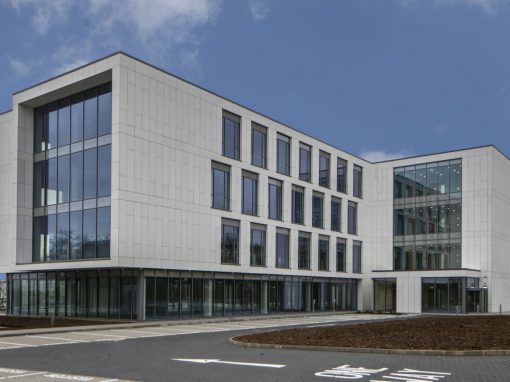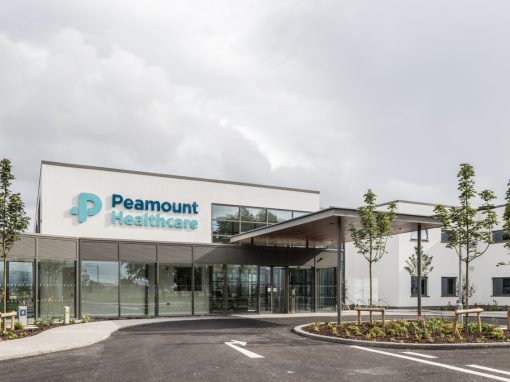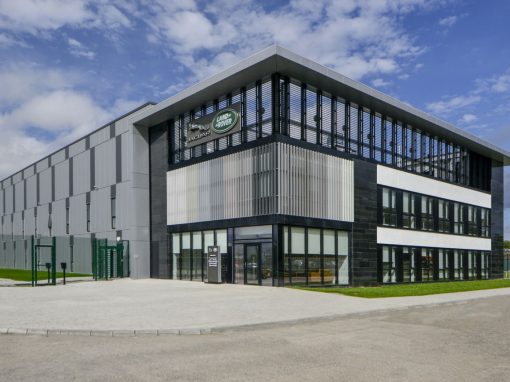 We completed a highly detailed and complex project with Curran Aluminium in 2015, at Ballinfoile Neighbourhood Centre, Galway. The works required detailed design and shop drawings which were adequately provided by Curran Aluminium's inhouse design team. Curran Aluminium used the Aluprof curtain wall and window product, which was of very  good quality, and certified under European regulations. The quality of the fabrication and installation was also very good, and Curran Aluminium resourced the project as was needed to meet the programme. Curran Aluminium remained committed and focussed on completing the works to a very high quality standard. We would have no hesitation in recommending them for future works.