Welcome to Curran Aluminium
Manufacturers and Installers of Commercial Aluminium Window, Door & Curtain Walling Systems, Fire Rated Systems, Brise Soleil, Roof, Planar & Structural Glazing for Commercial and Industrial clients
View Products
View Projects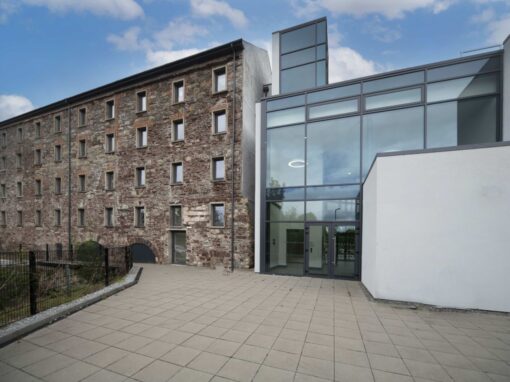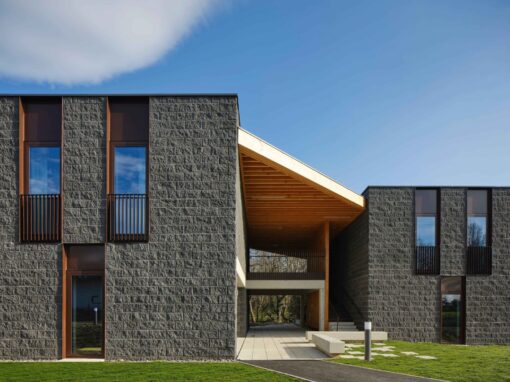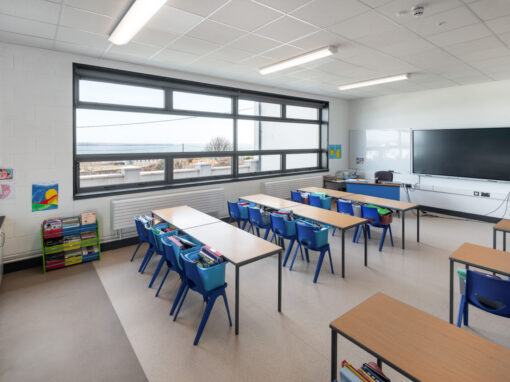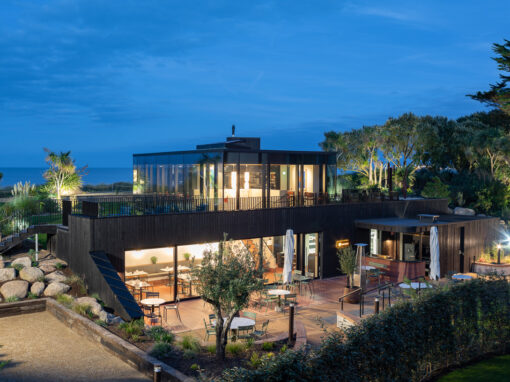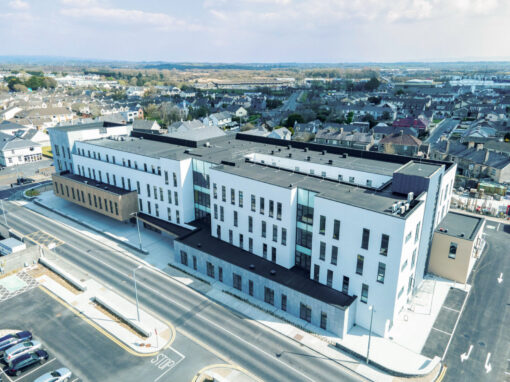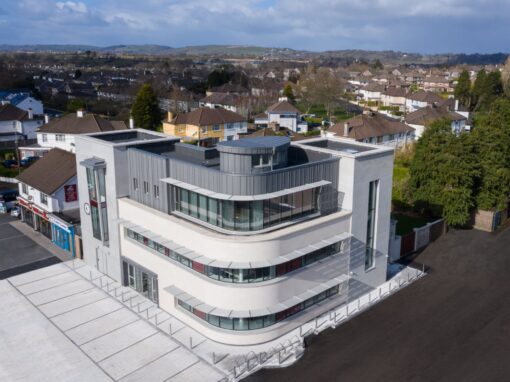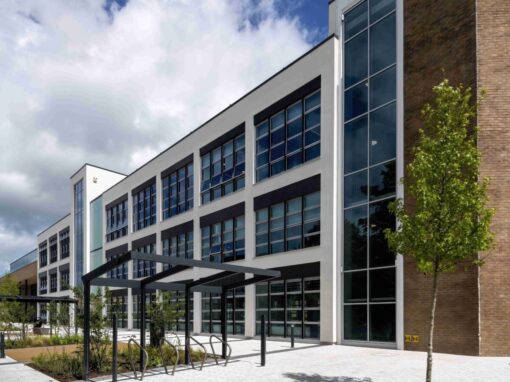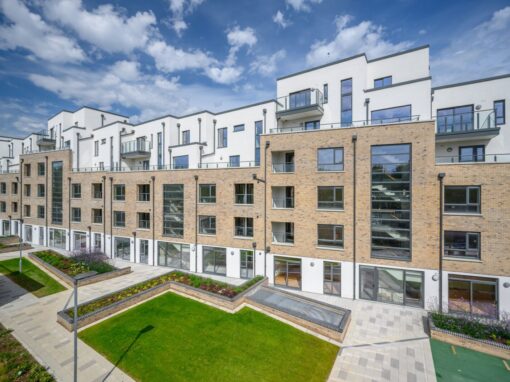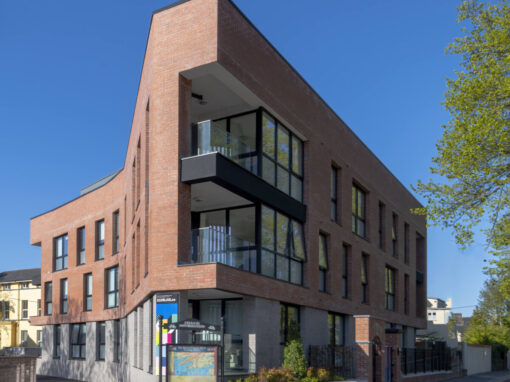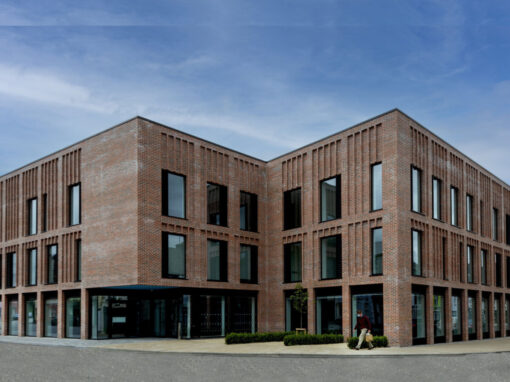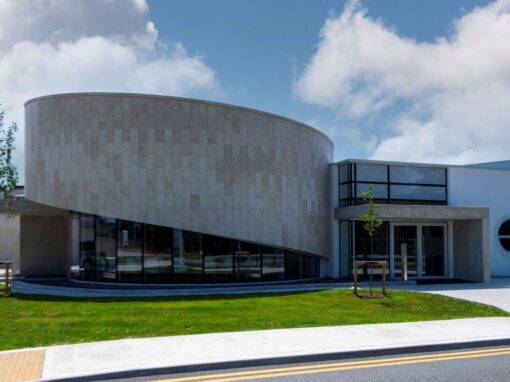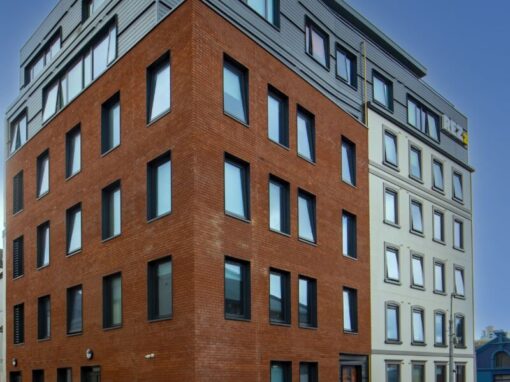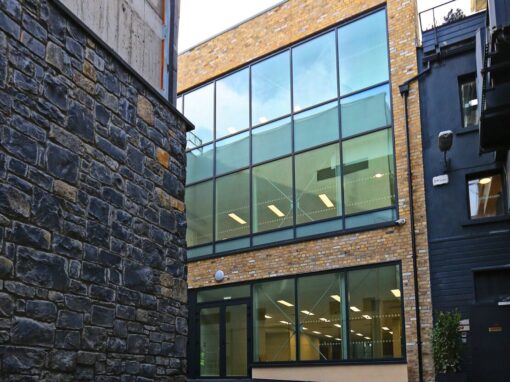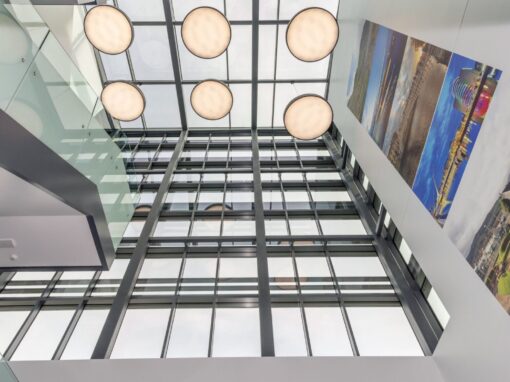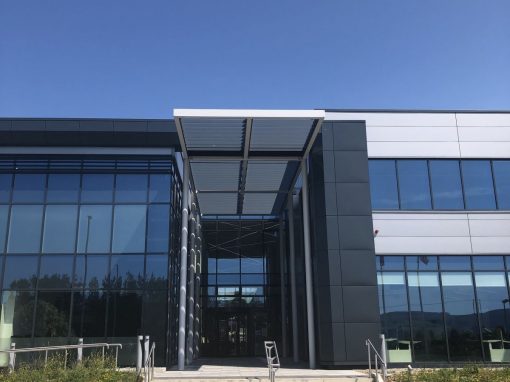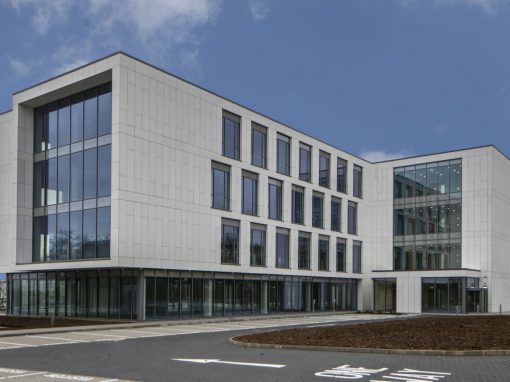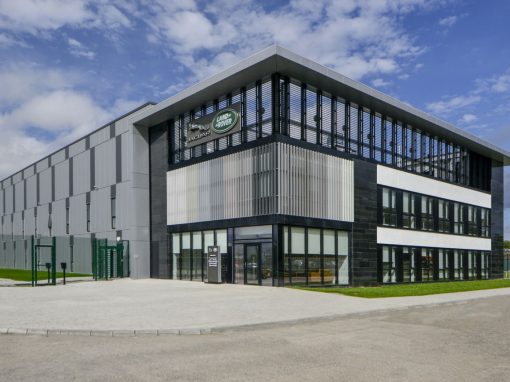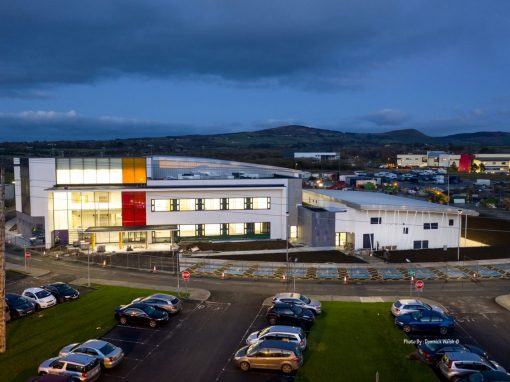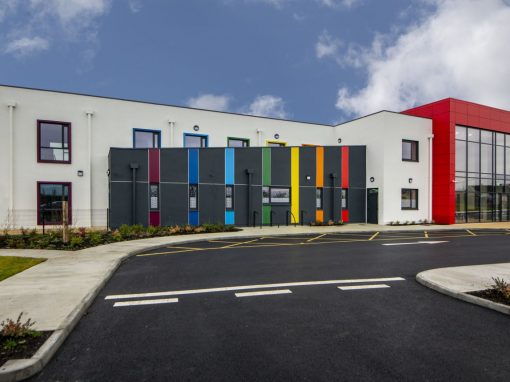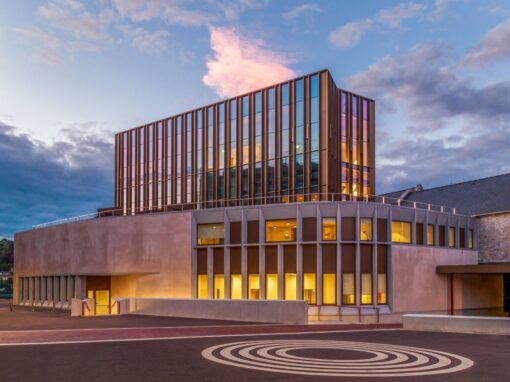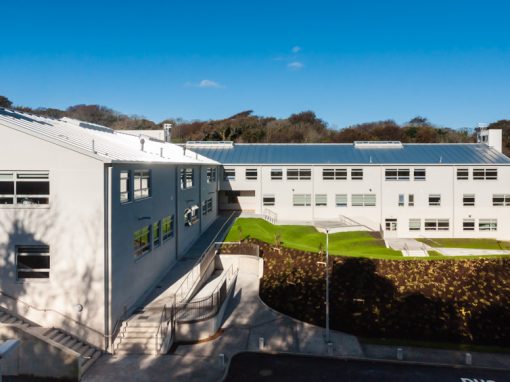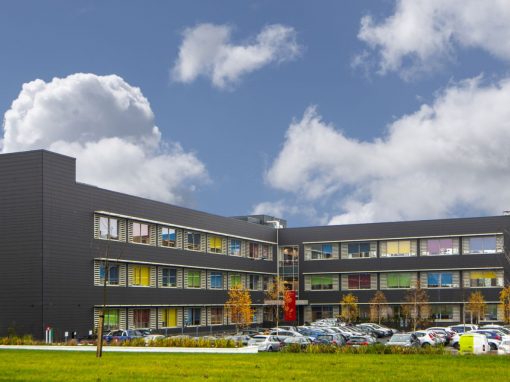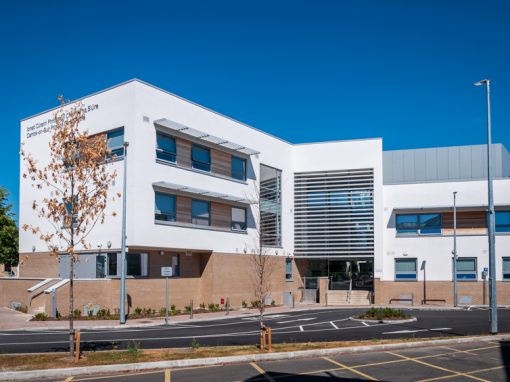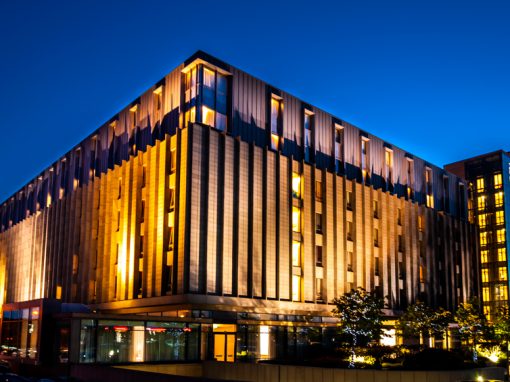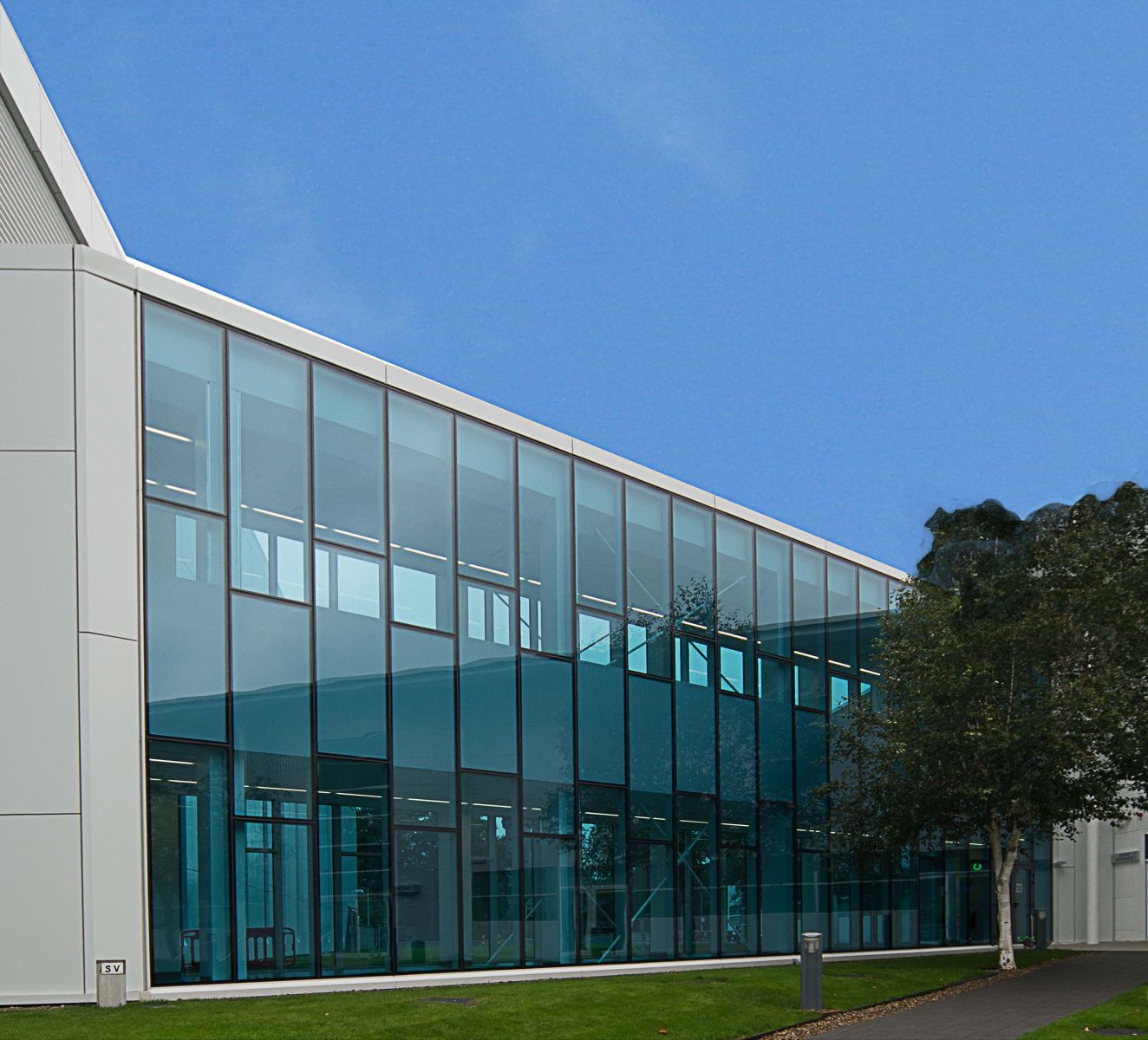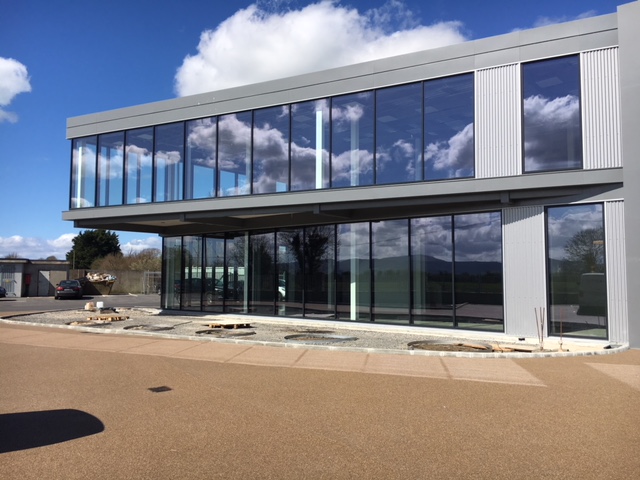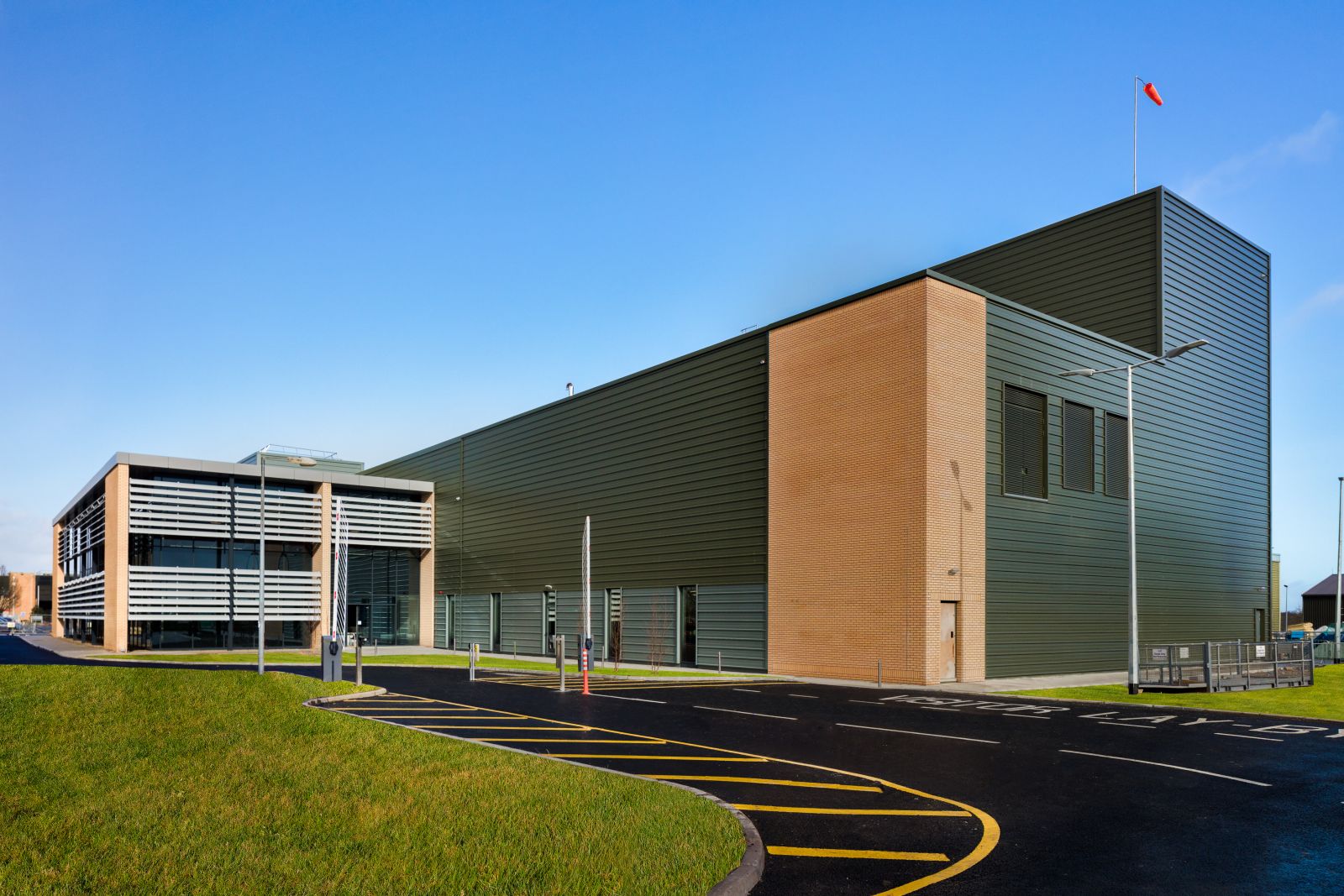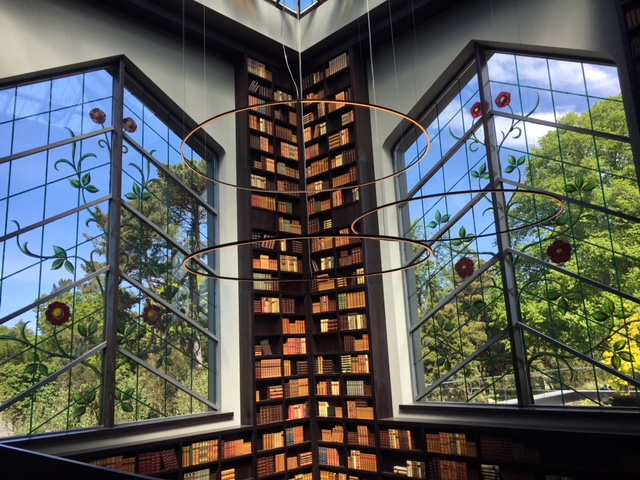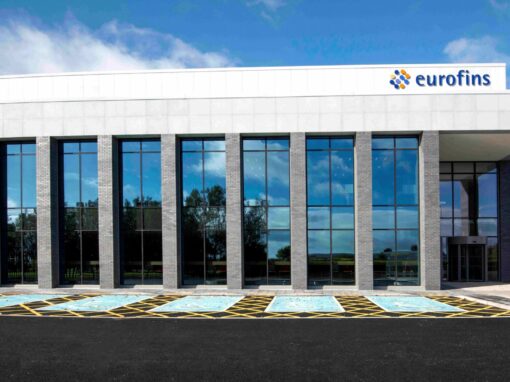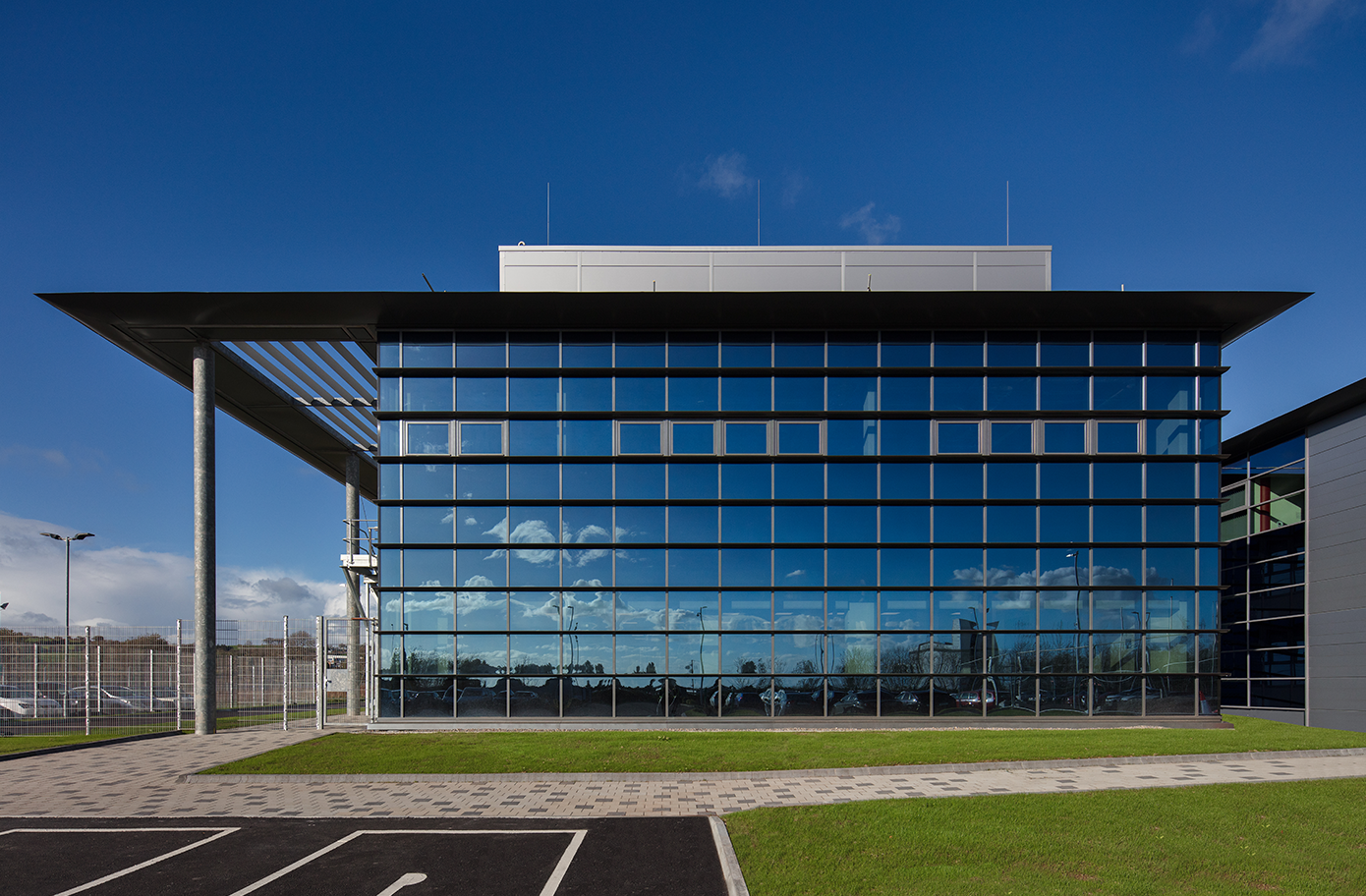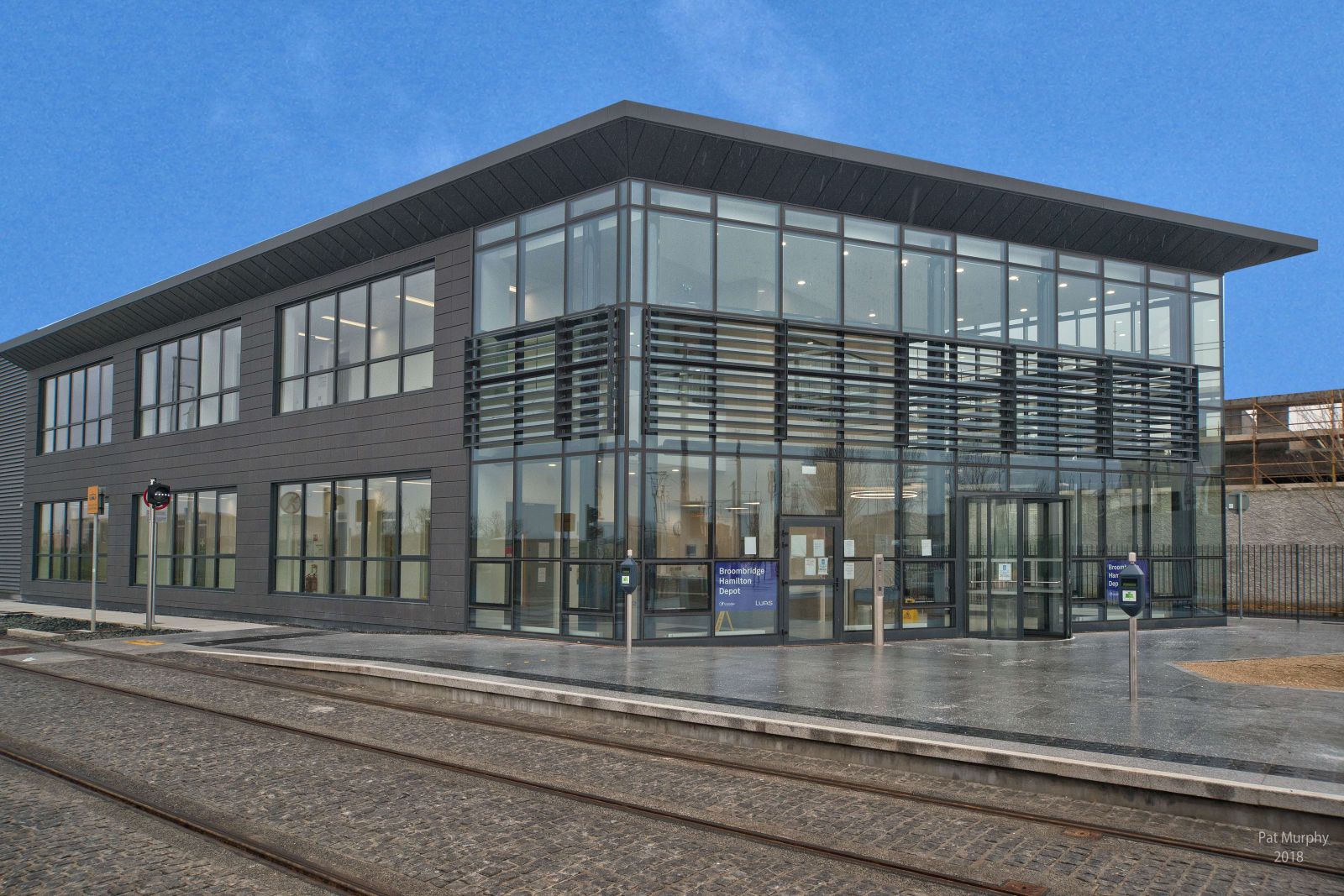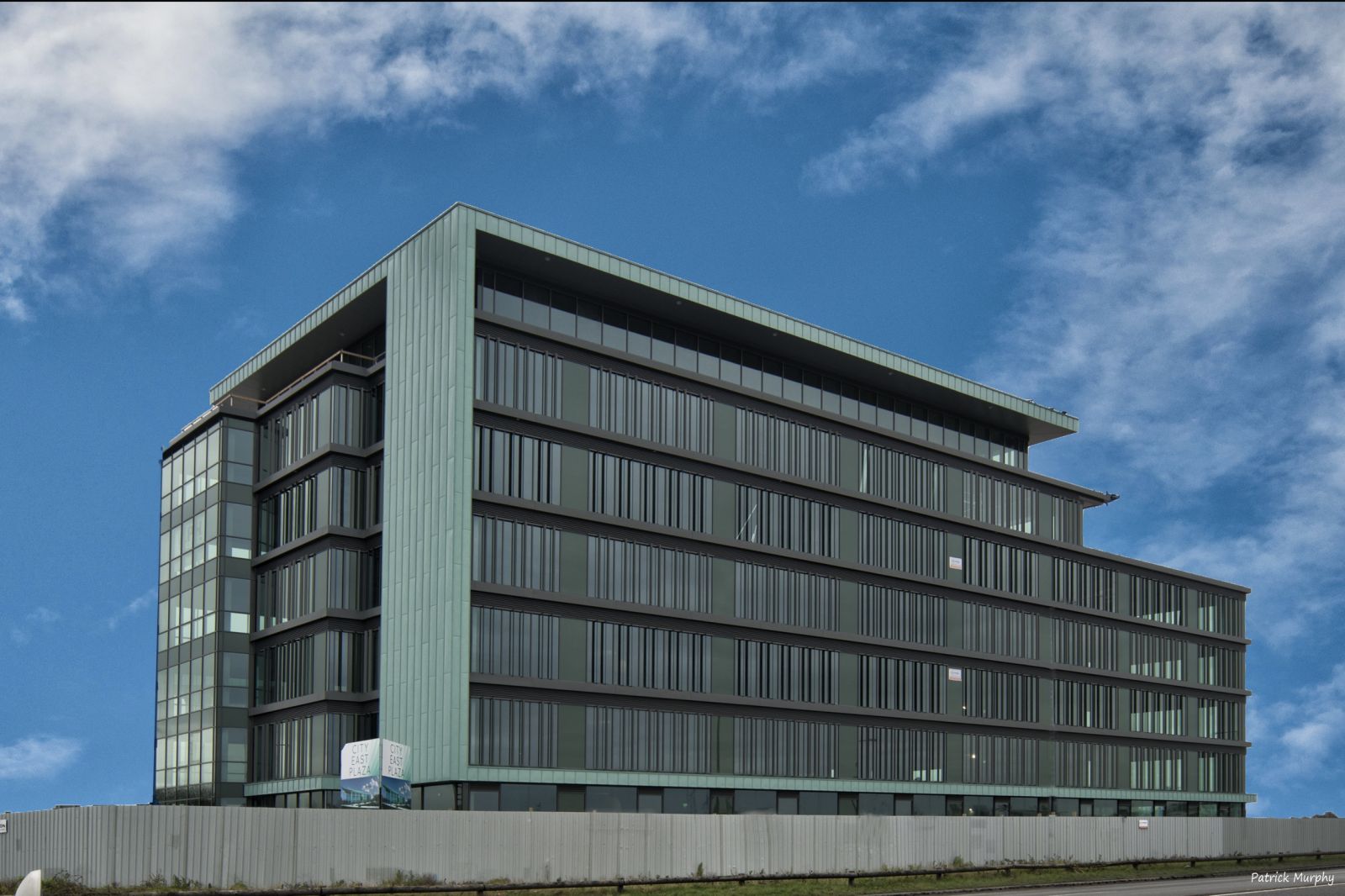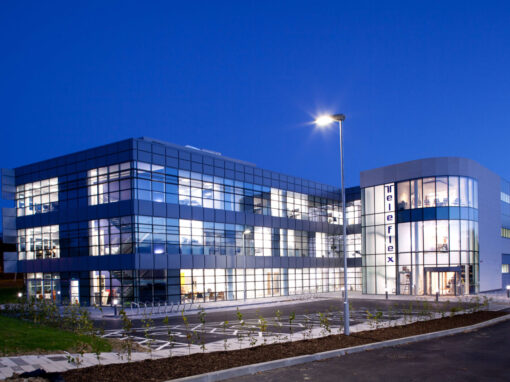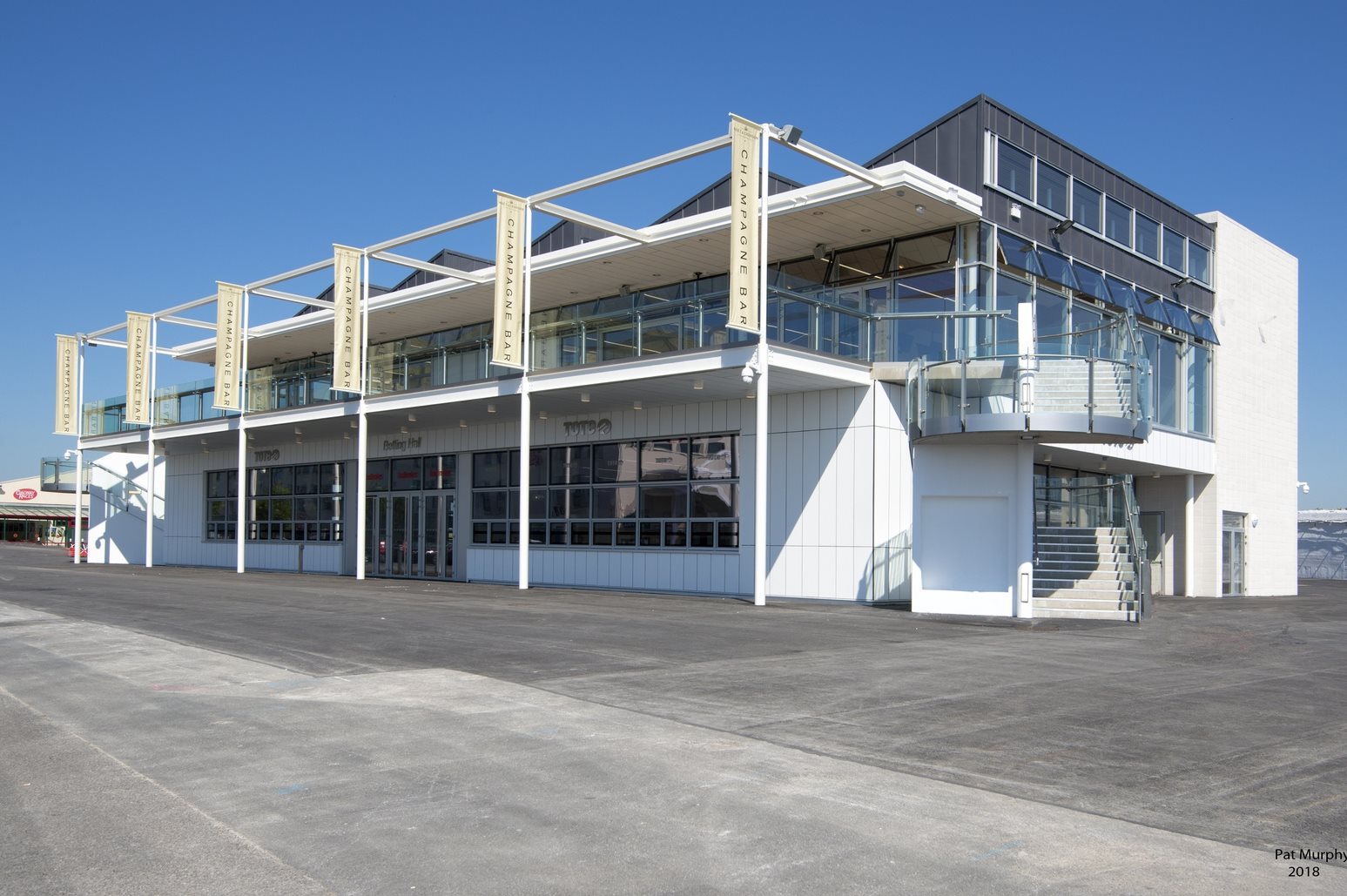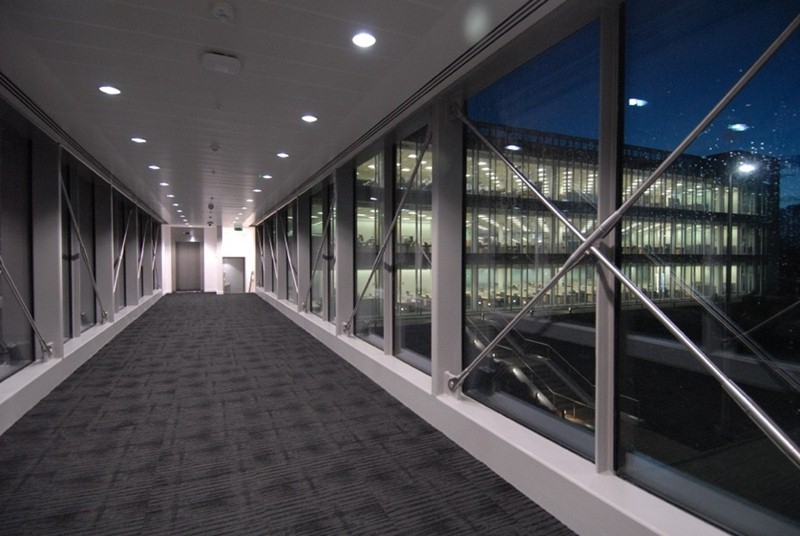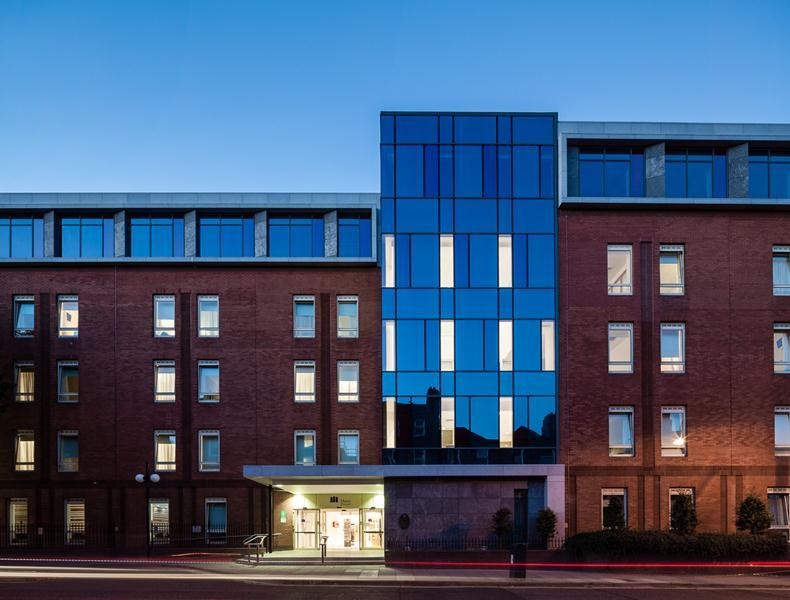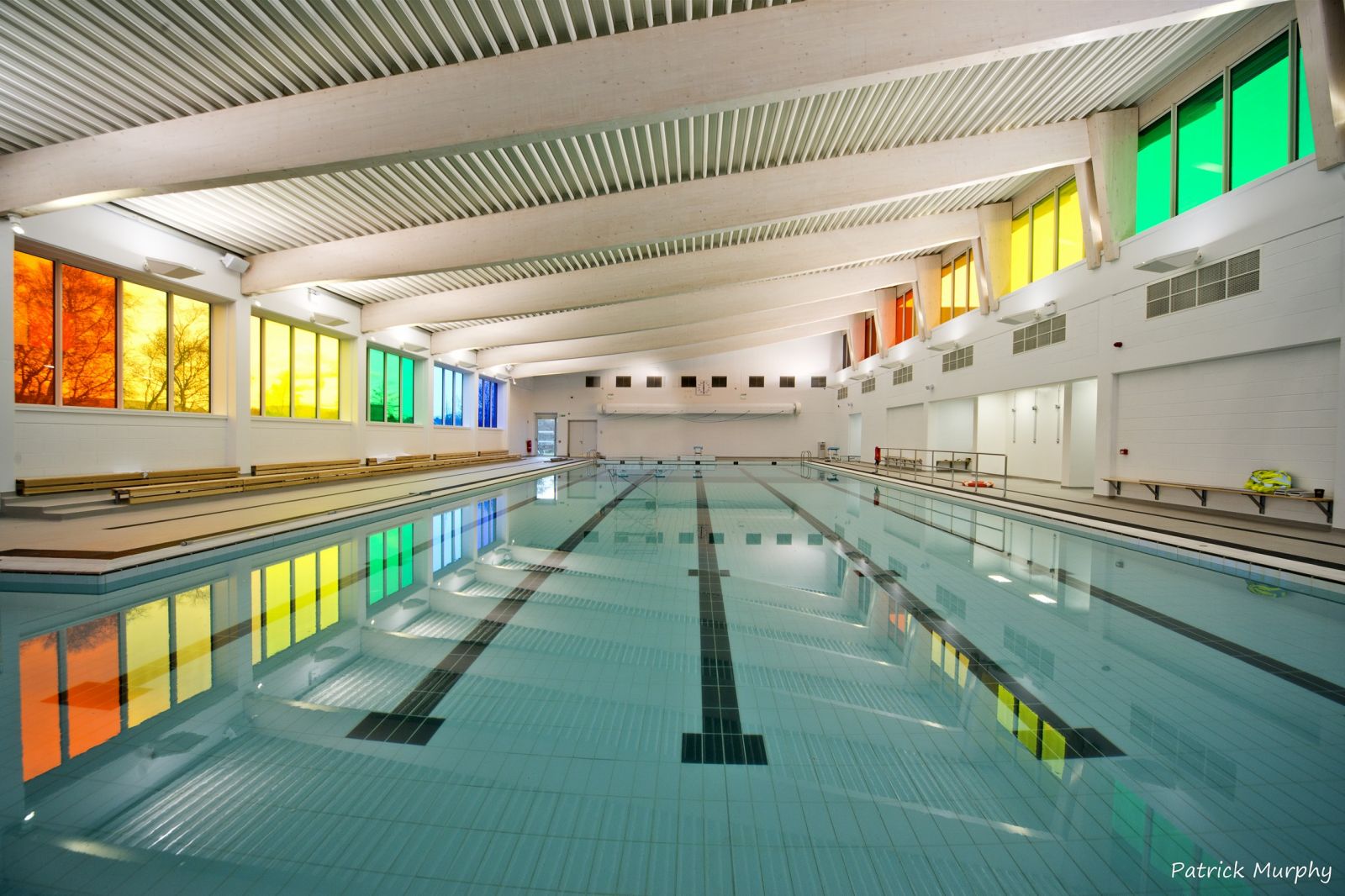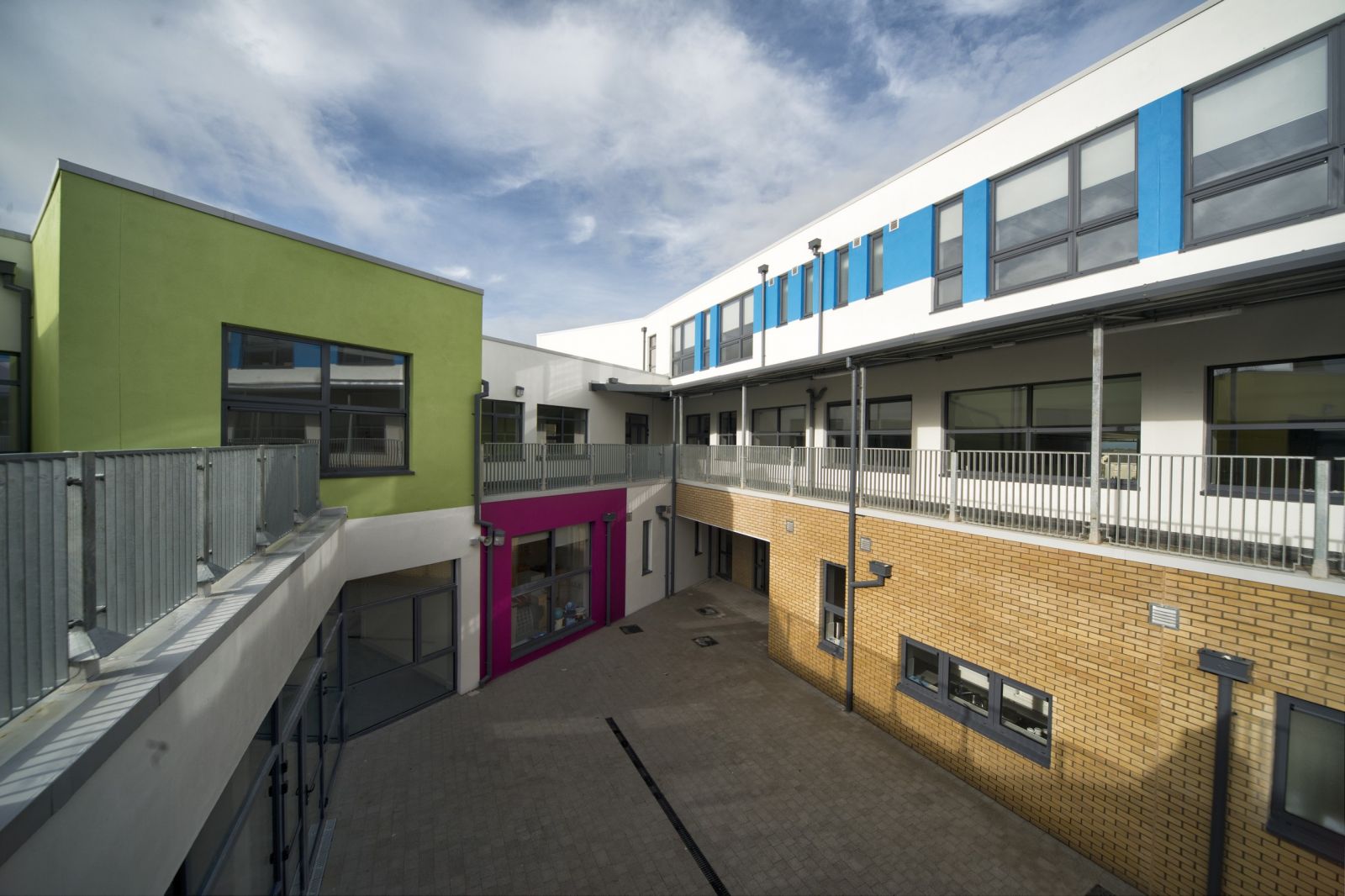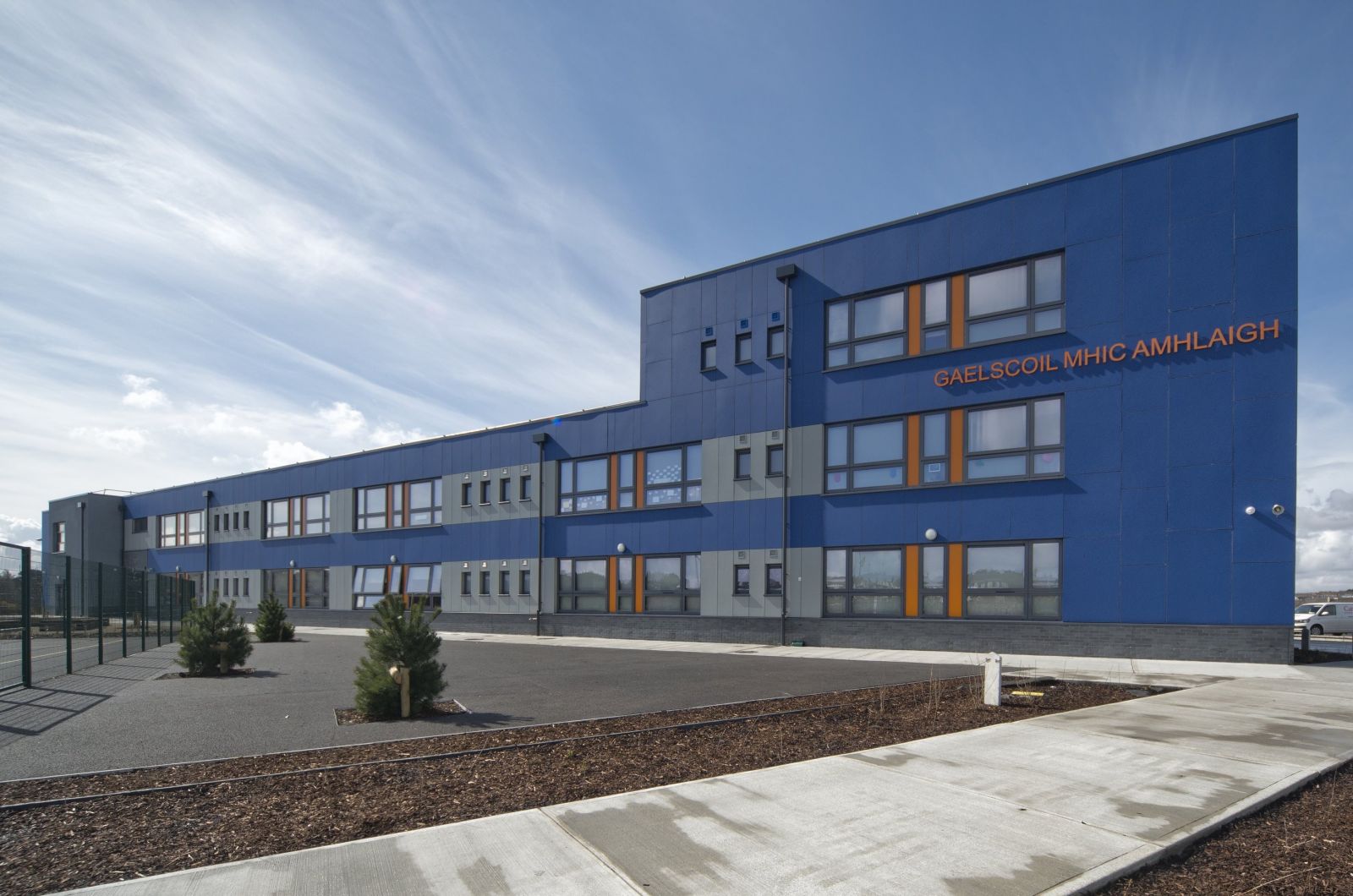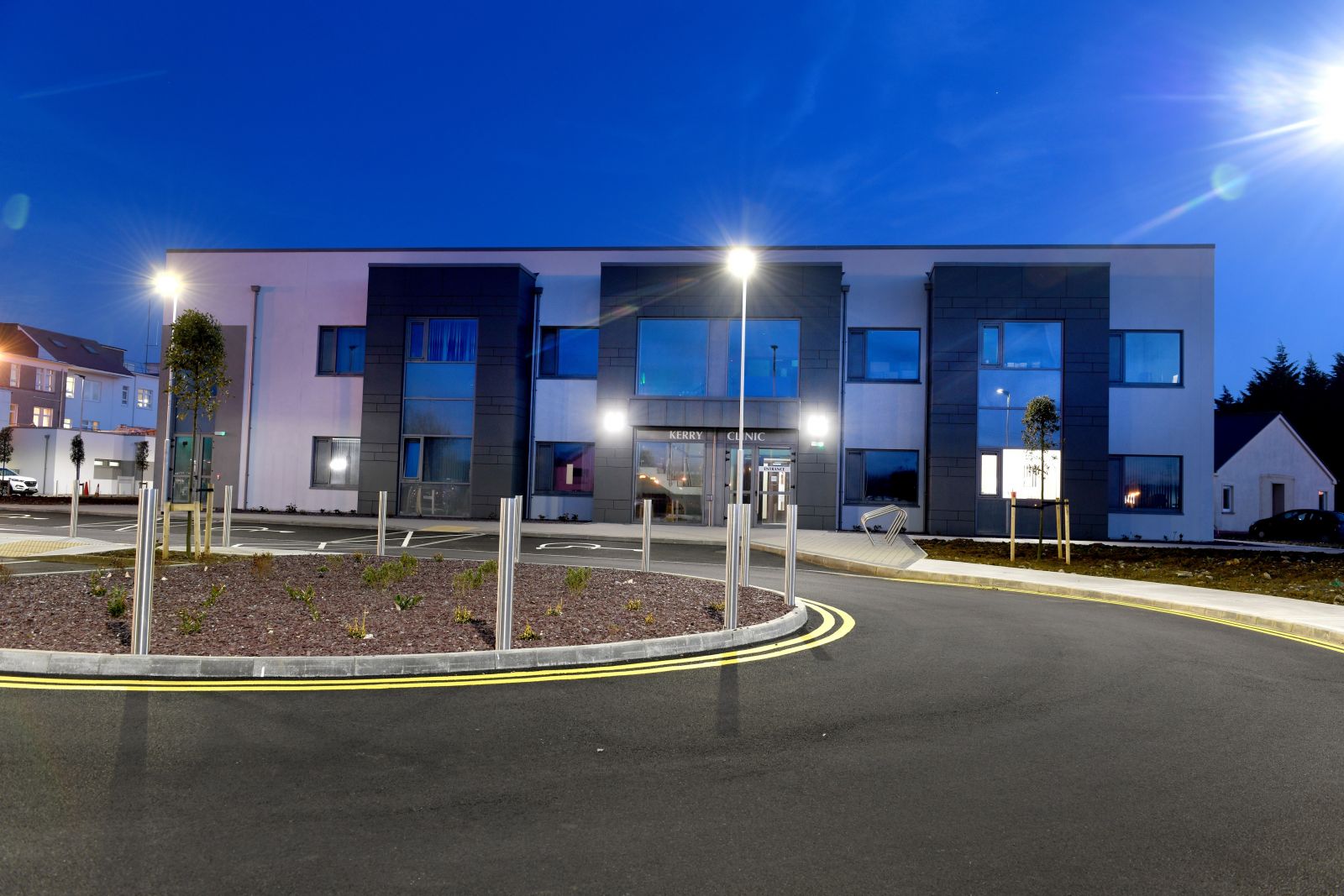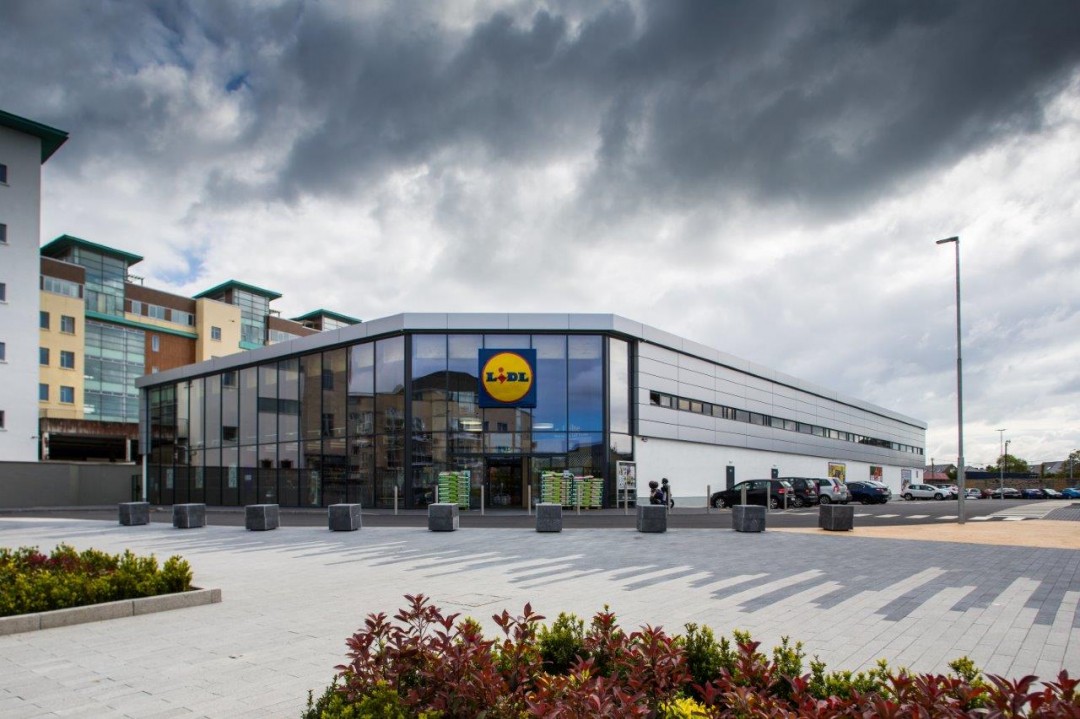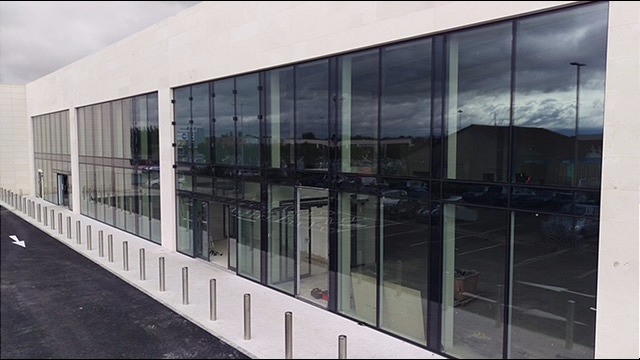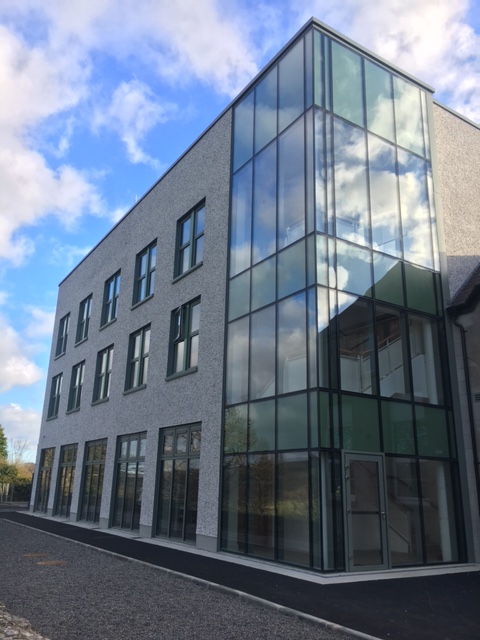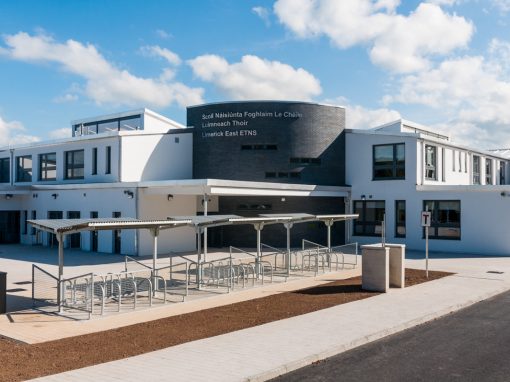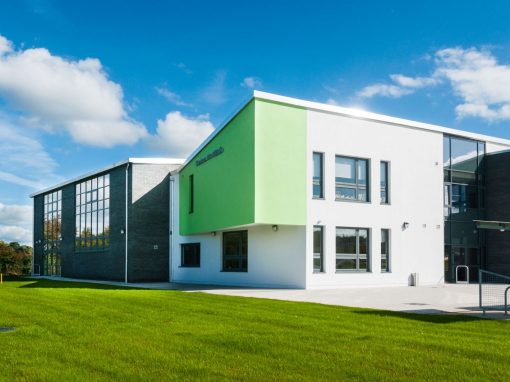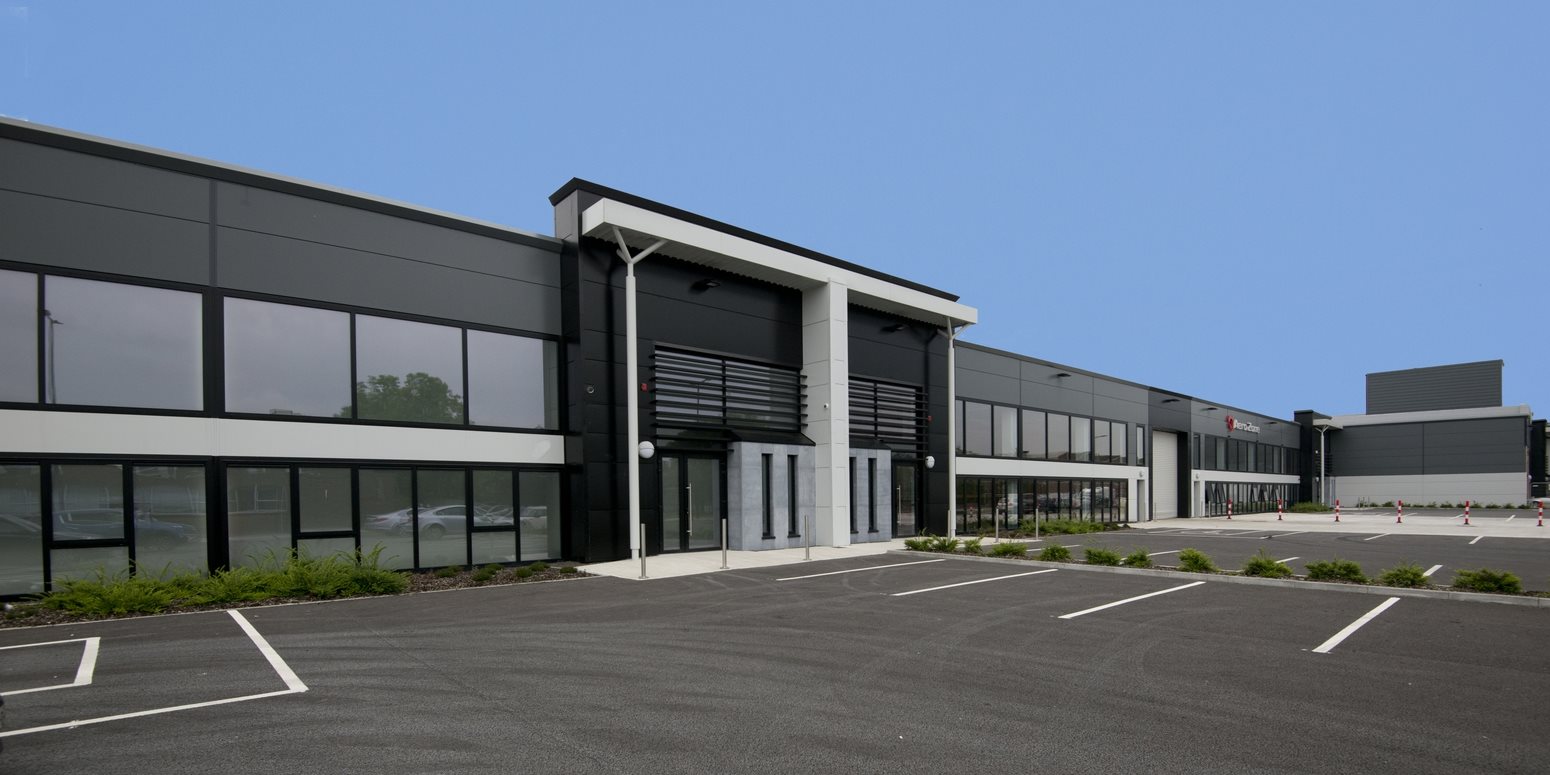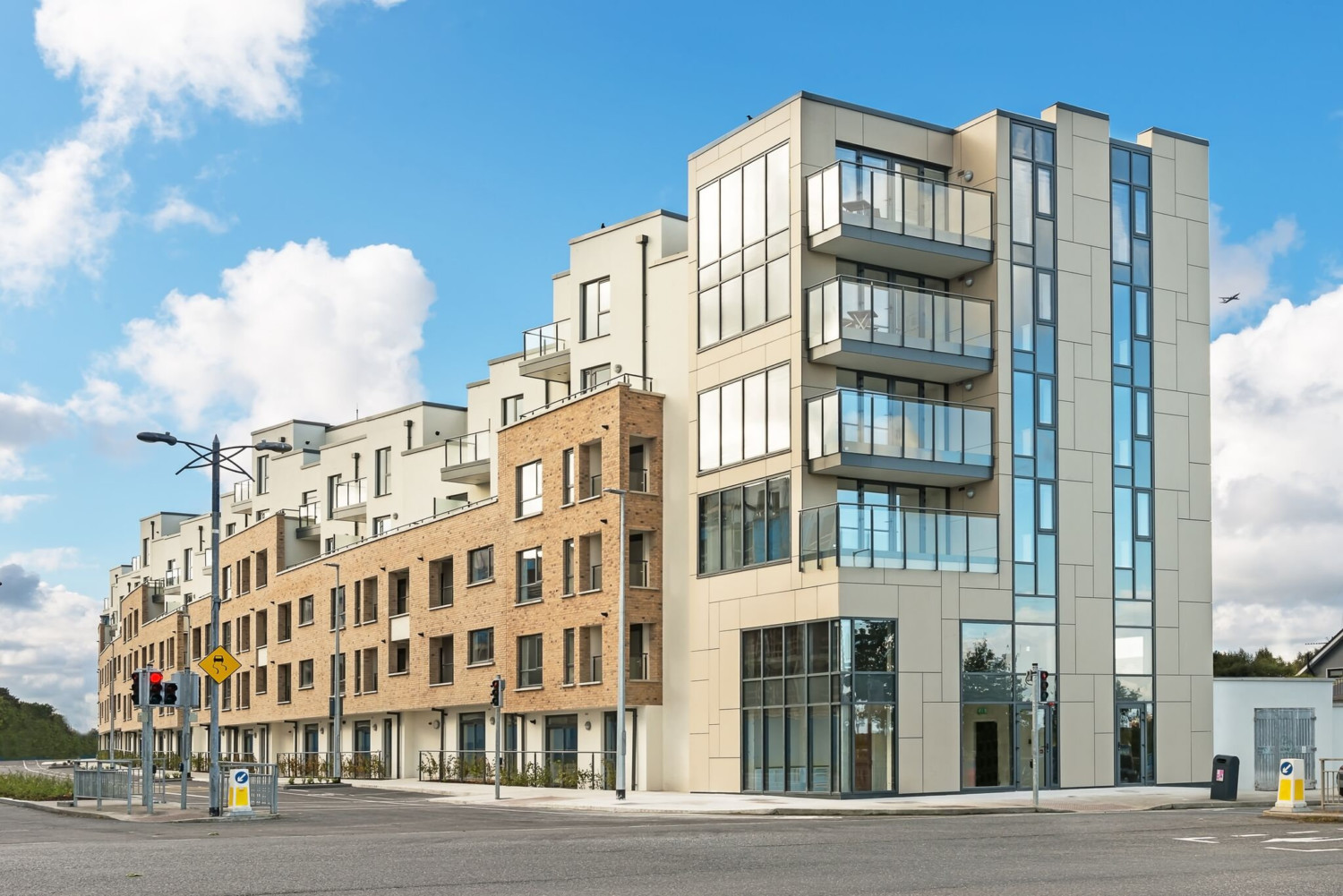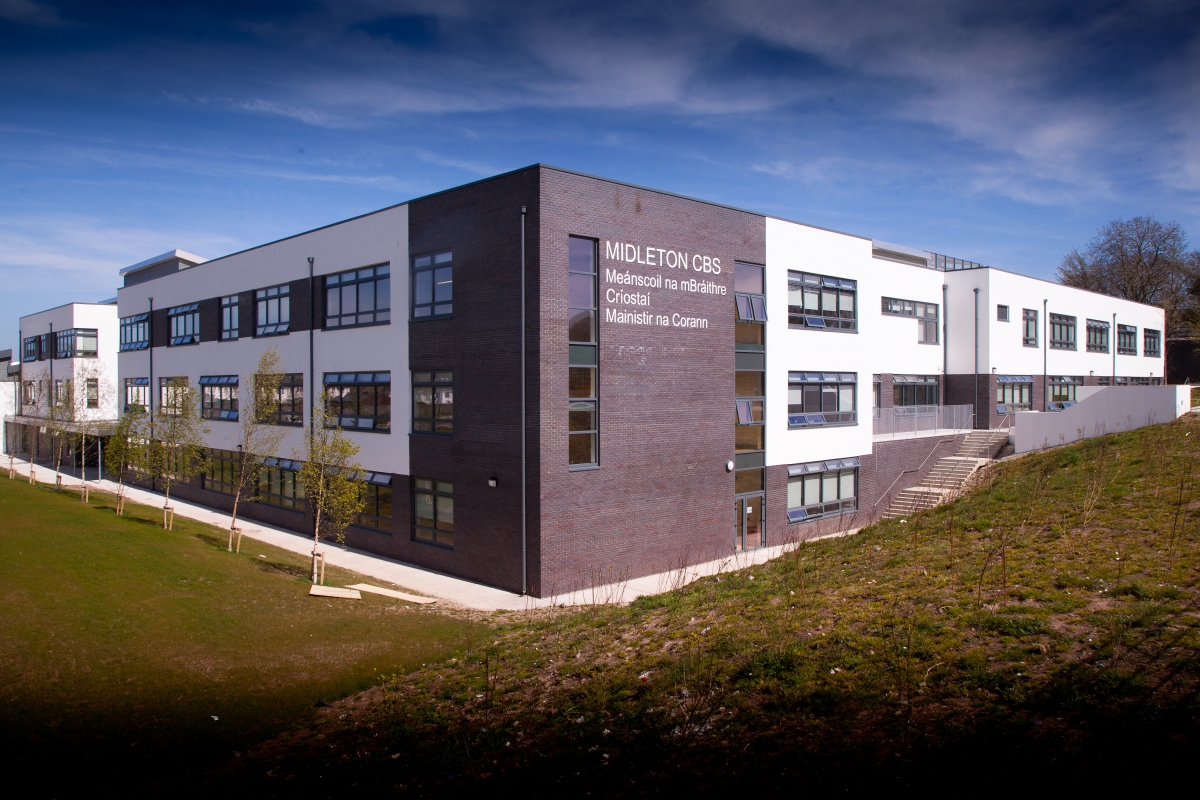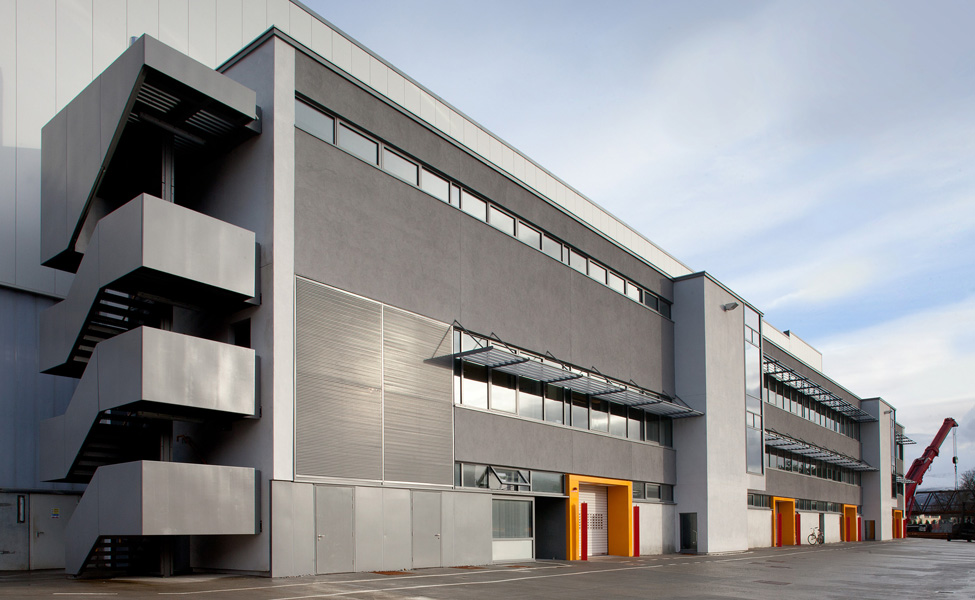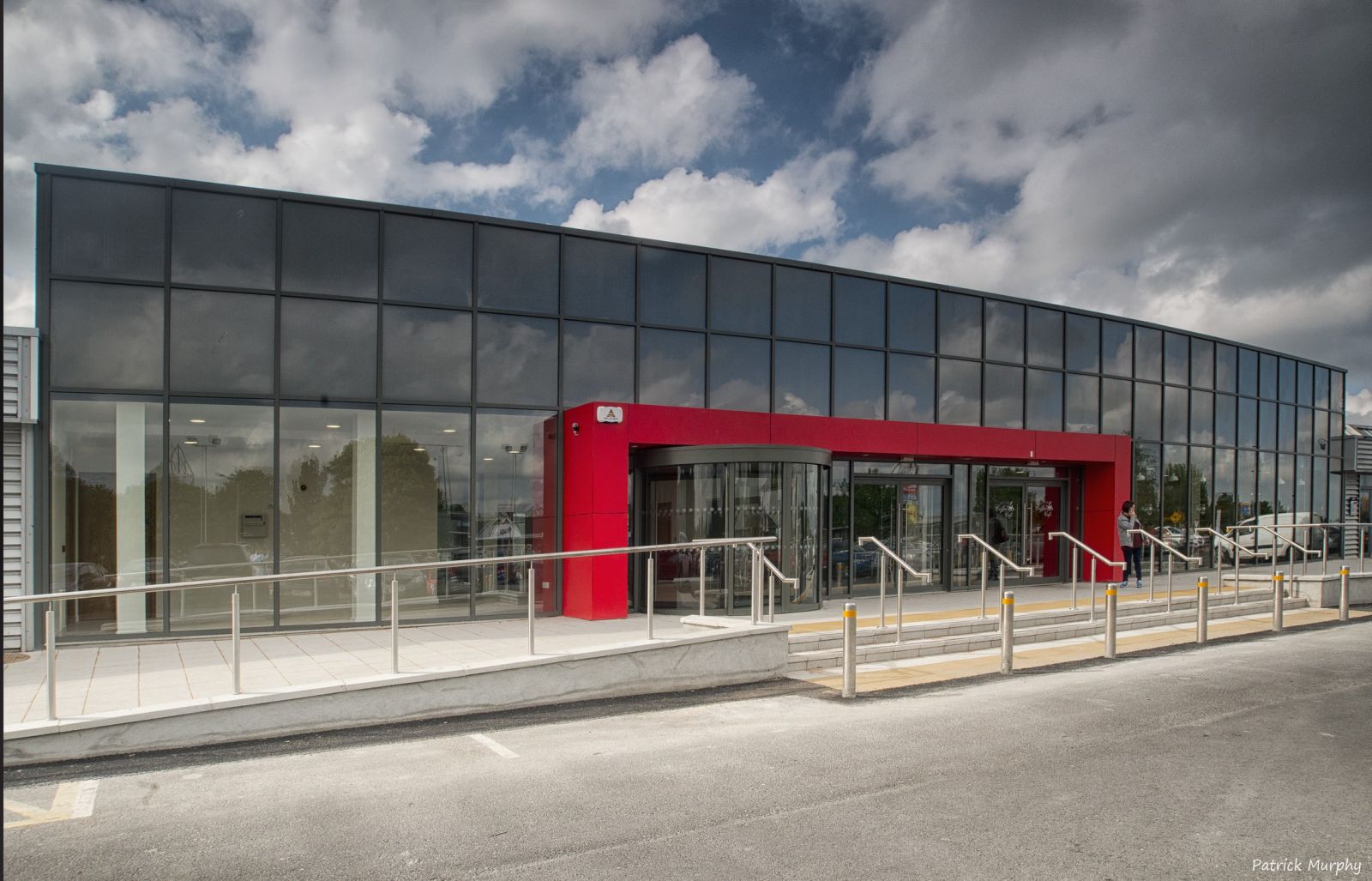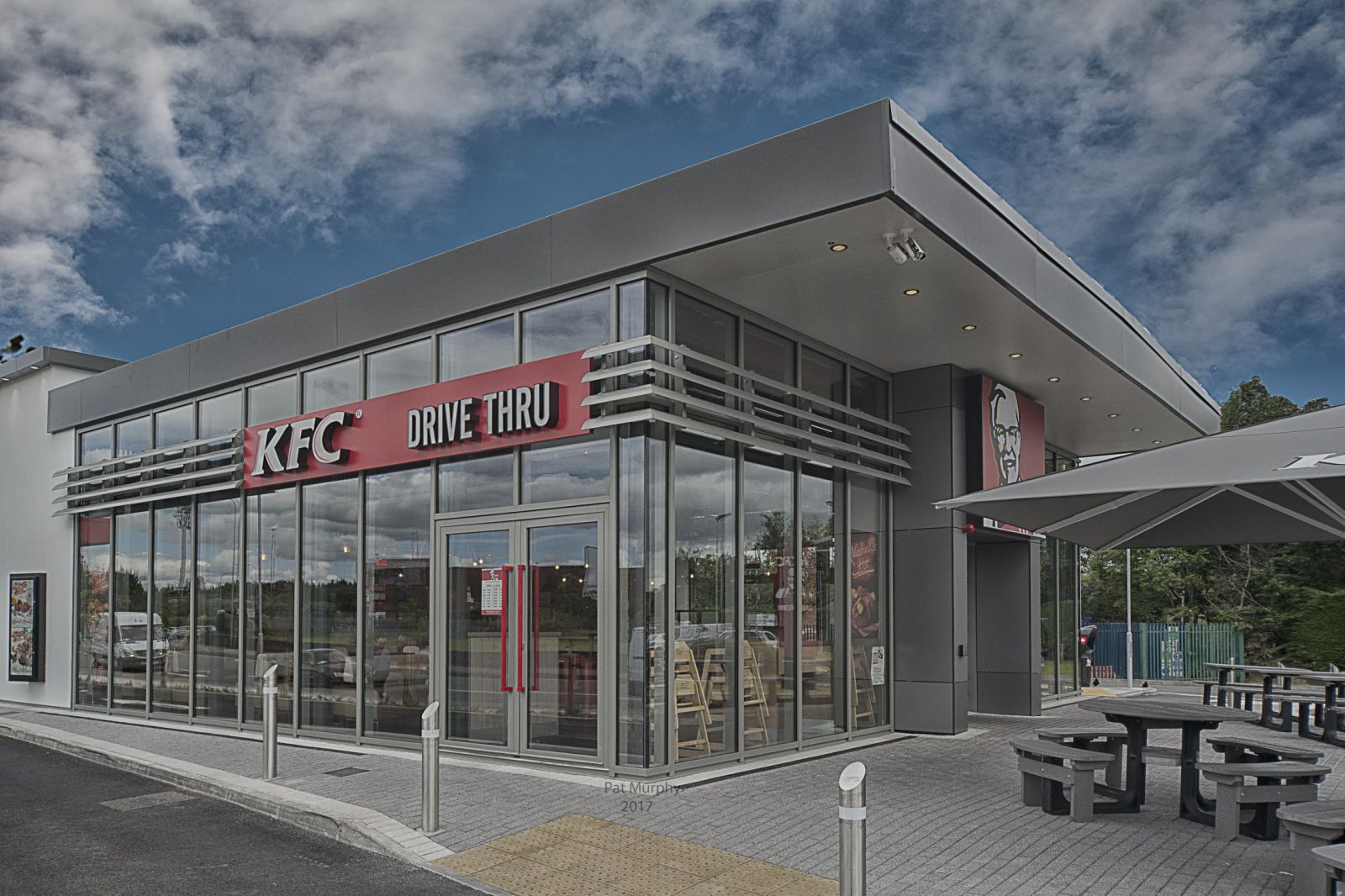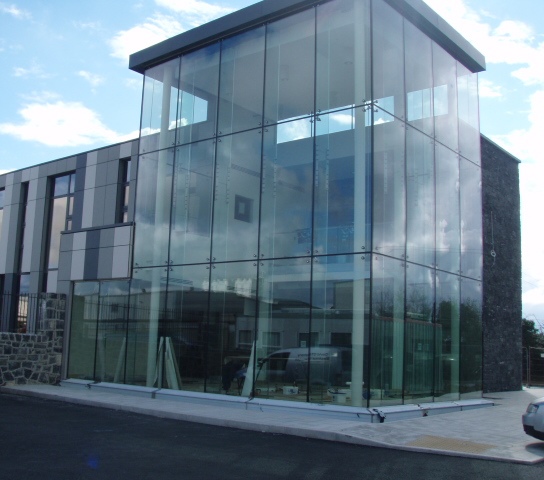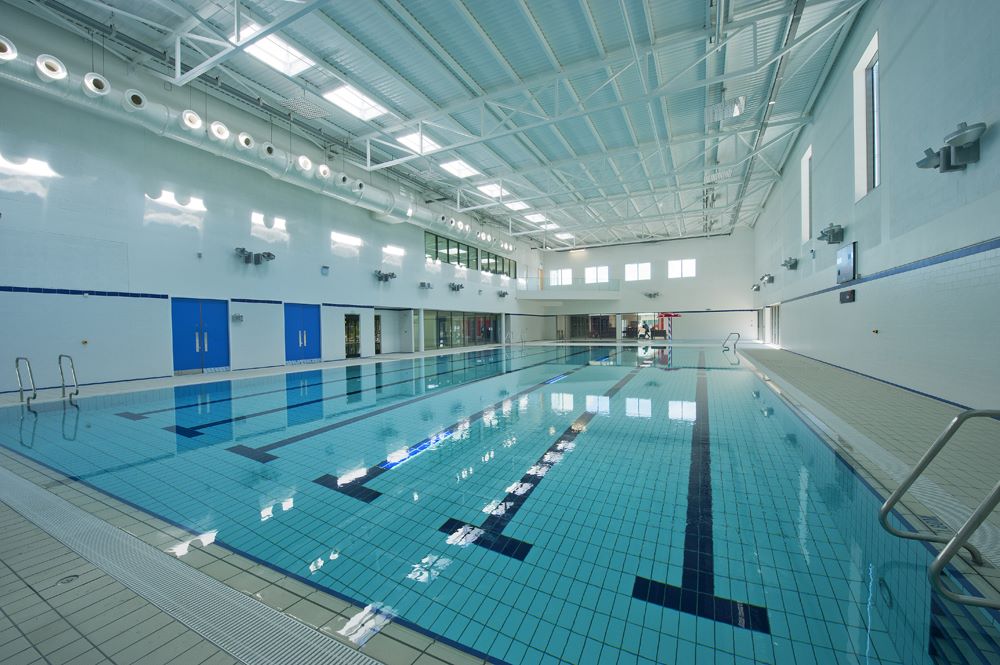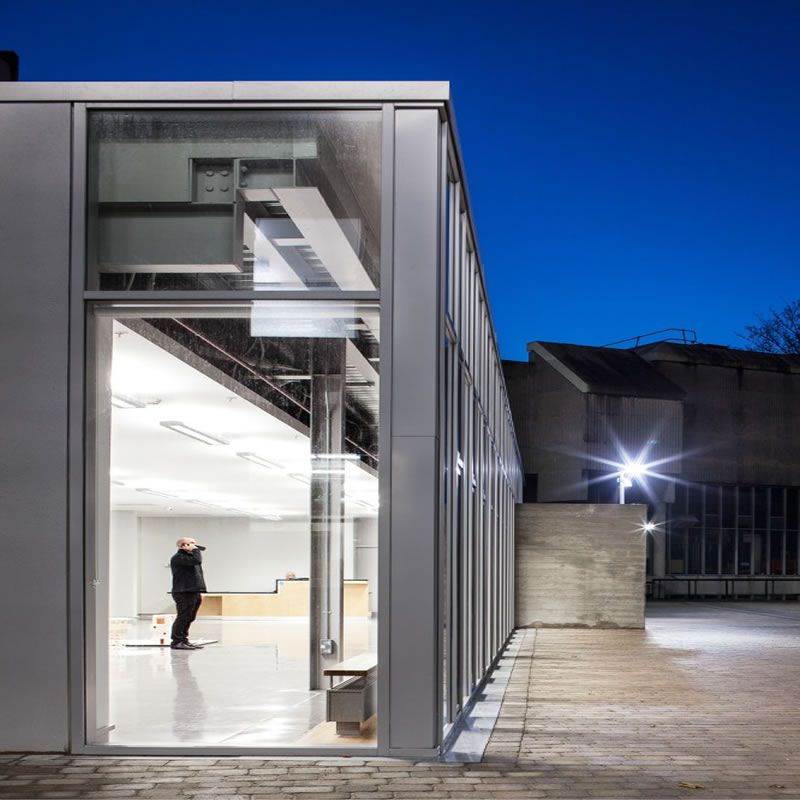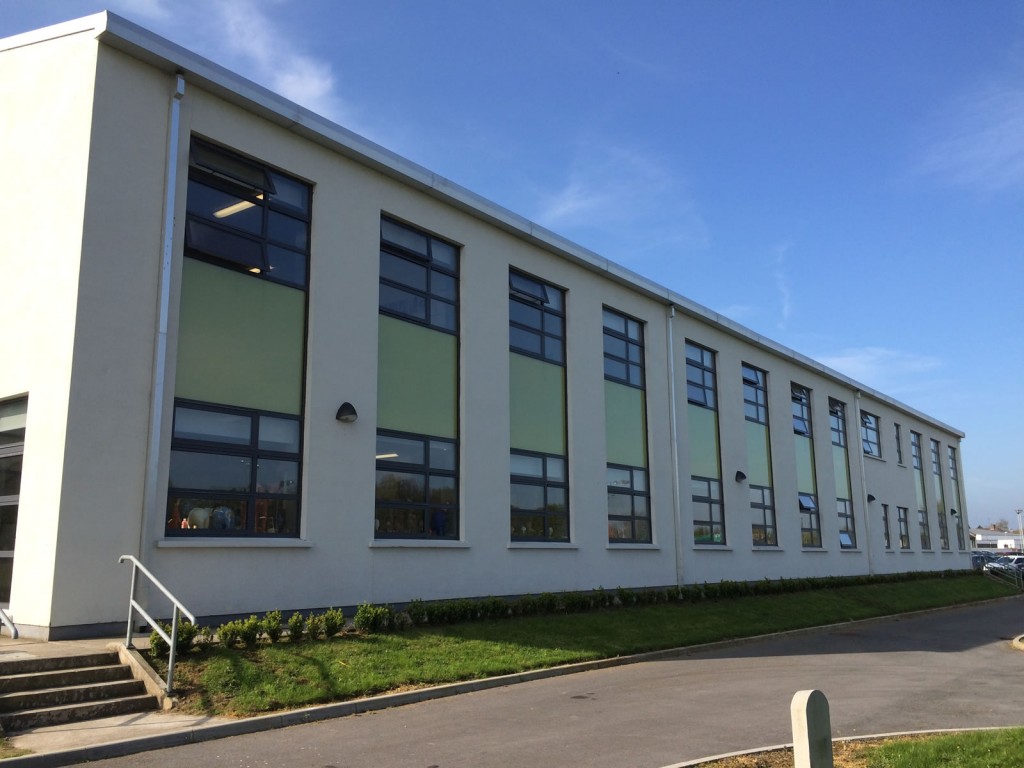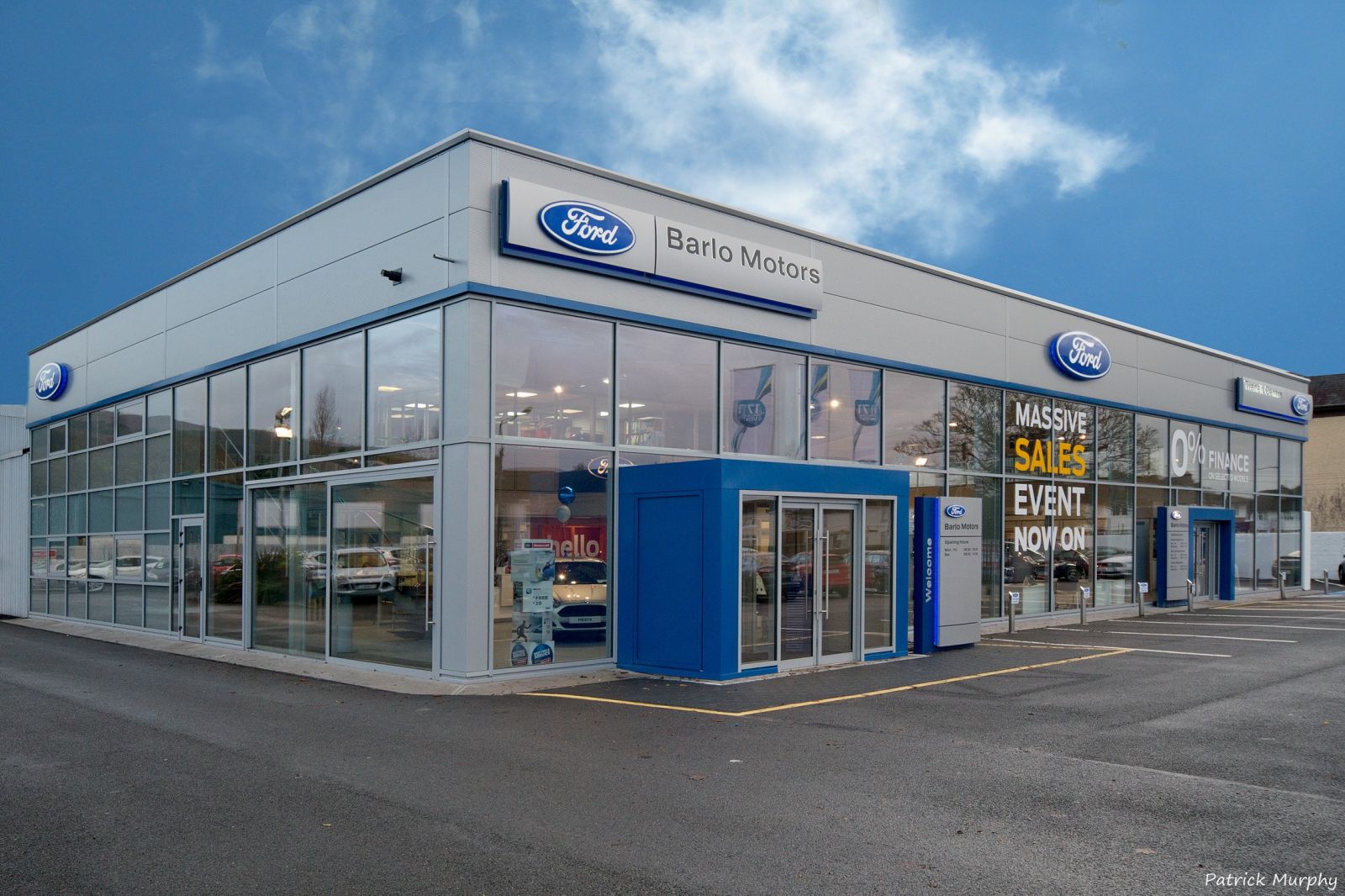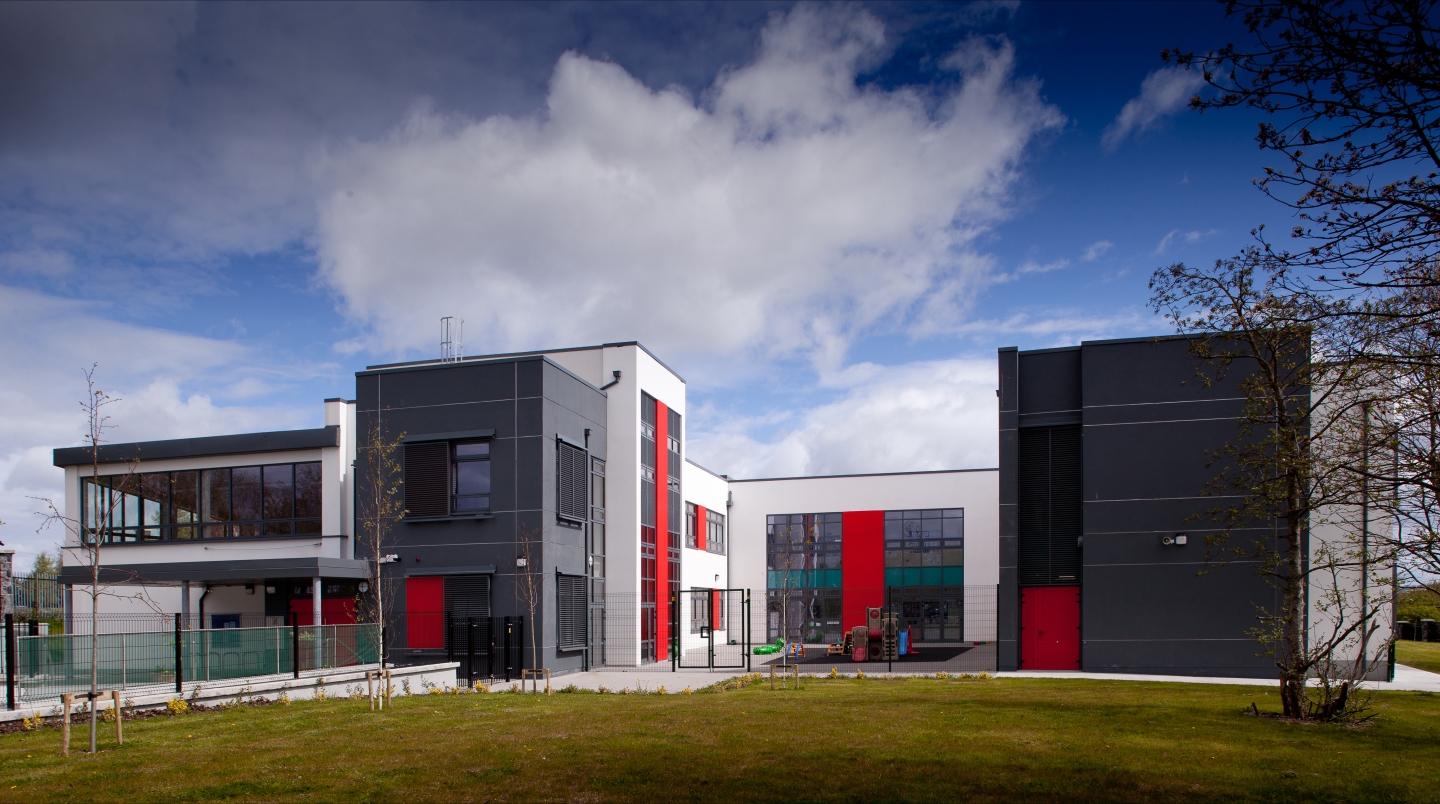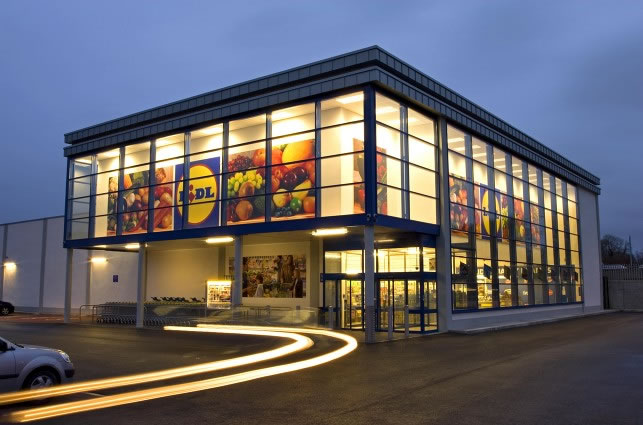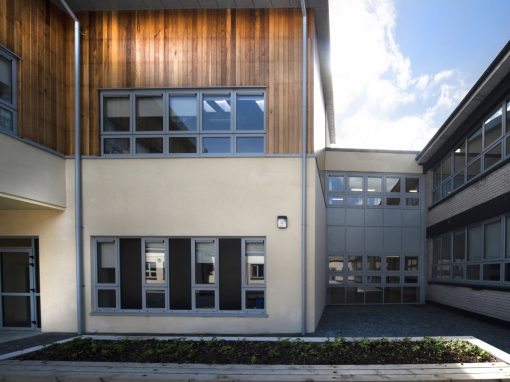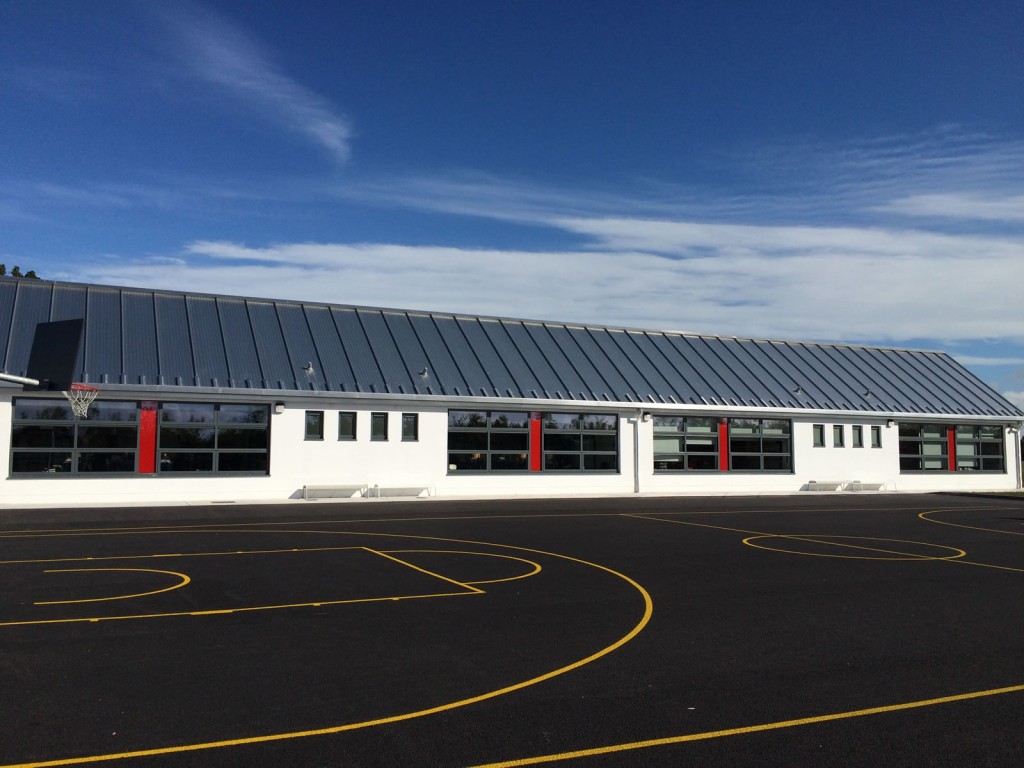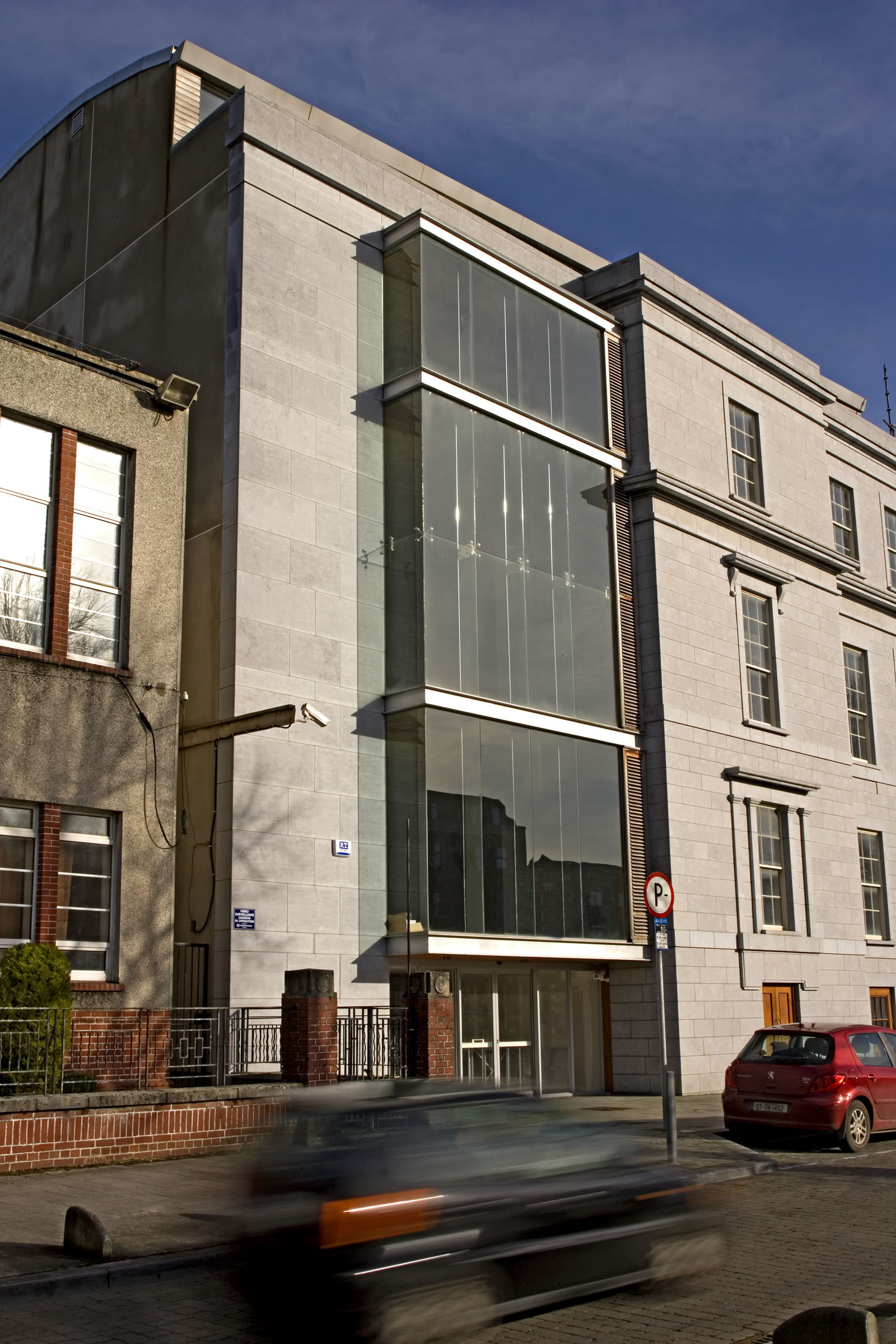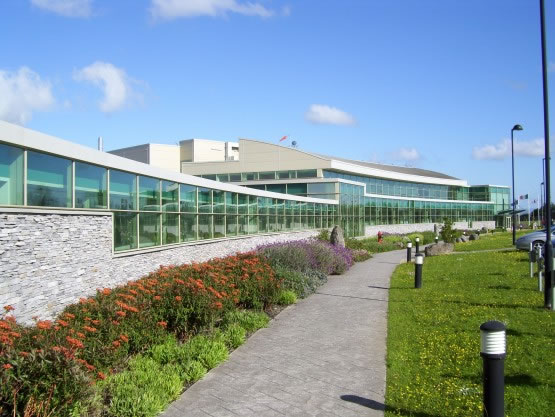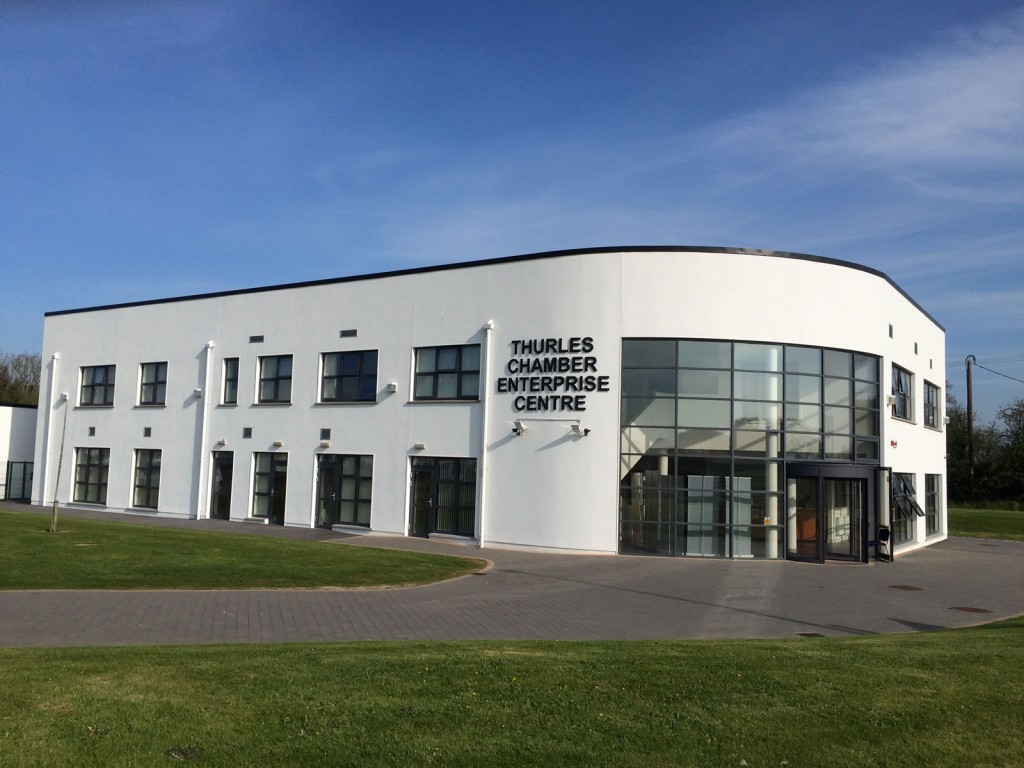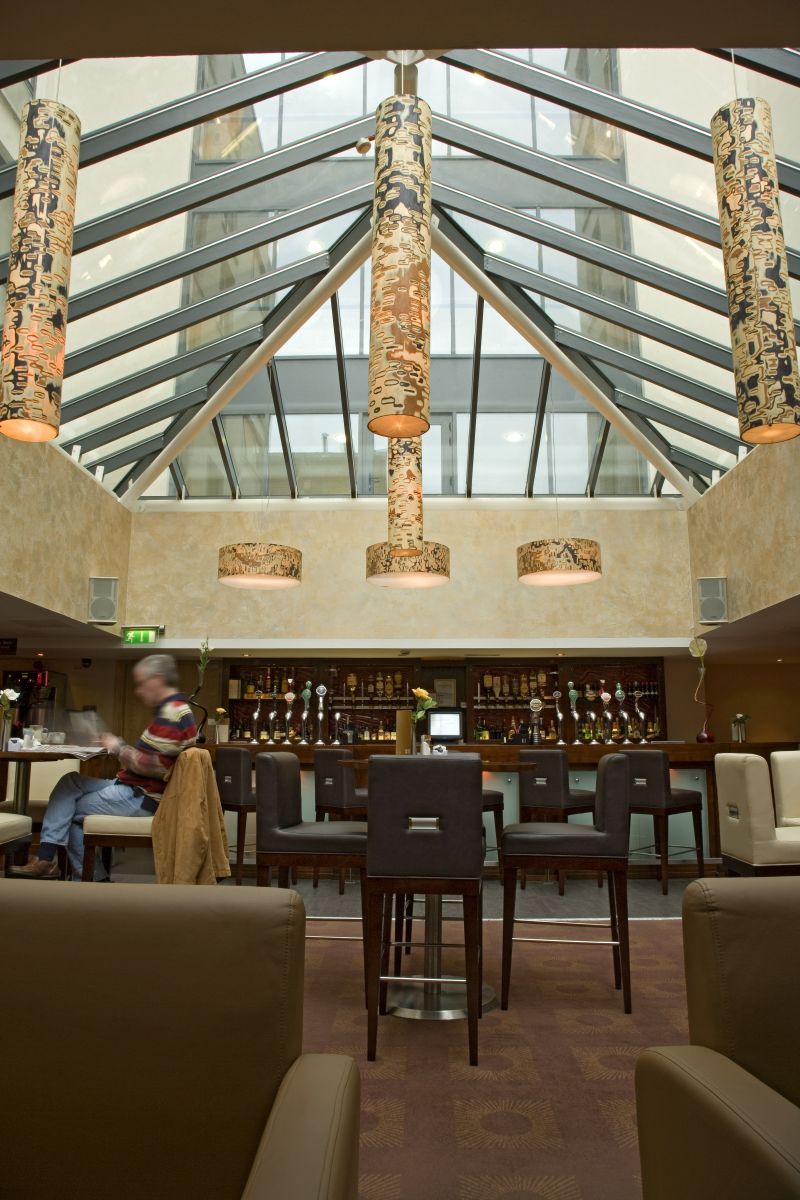 Curran
Aluminium is a limited company operating for over 41 years and has been a leading manufacturer and supplier of glazing systems throughout Ireland. Based in a modern, spacious  manufacturing and office facility in Limerick we have the capacity to manufacture, supply and install glazing systems of various sizes throughout Ireland.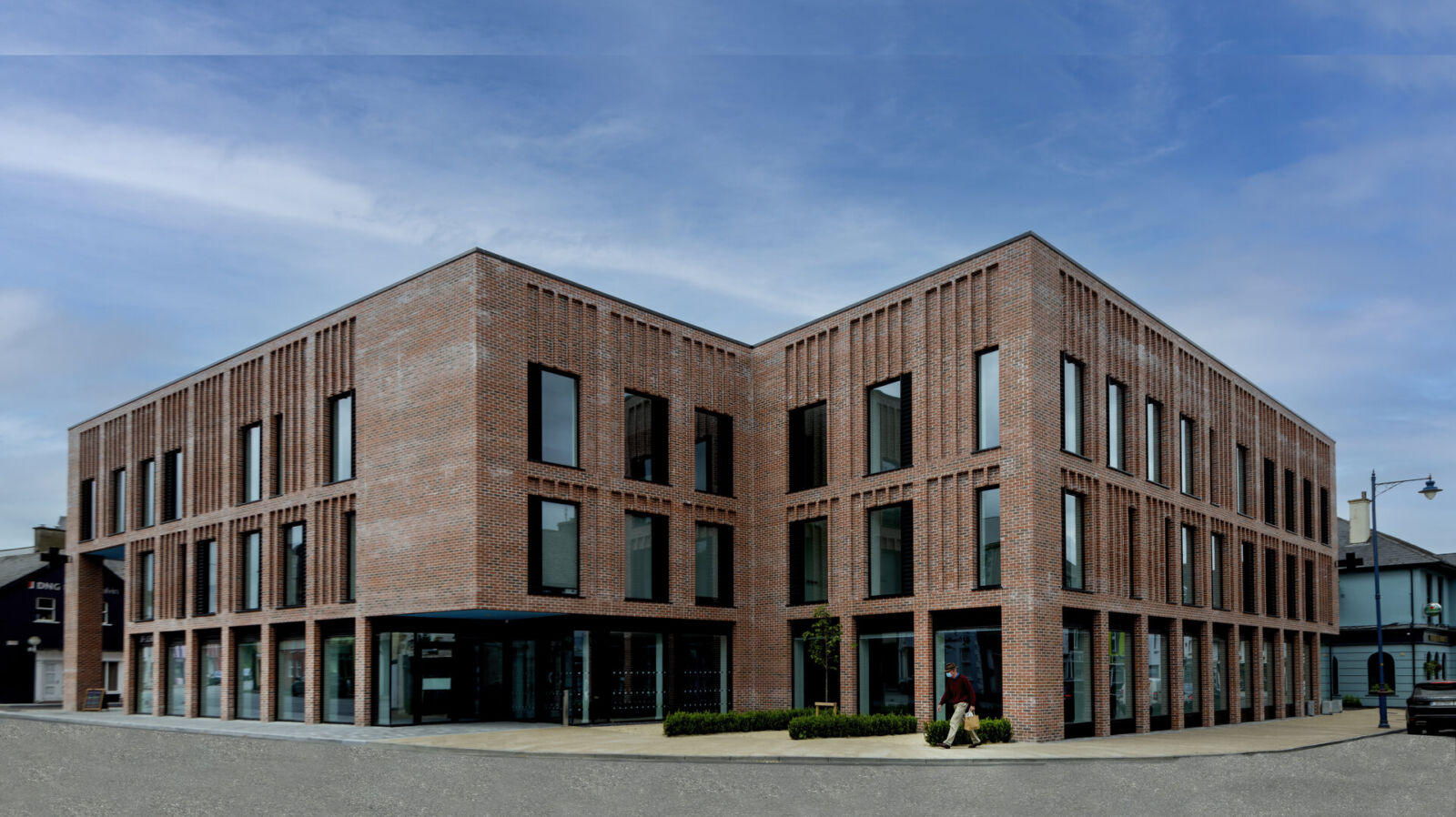 Aluminium Windows & Doors
Commercial Aluminium Windows and Doors.
Structural Glazing
Commercial Aluminium Structural Glazing
Aluminium Curtain Walling
Commercial Curtain Walling/Façade Systems.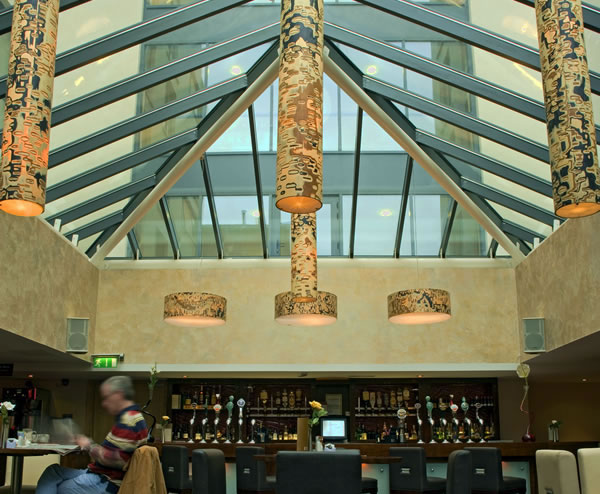 Roof Glazing/Rooflights
Commercial Roof Glazing & Aluminium Rooflights.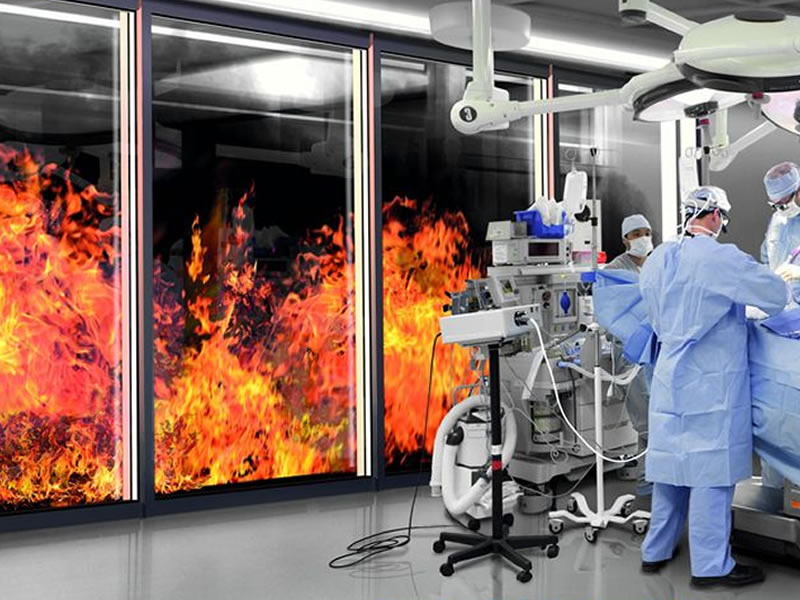 Fire Rated Systems
Fire rated systems – Windows/doors/ Curtain walling.
Canopies/ Brise Soleil
Commercial Canopies/ Brise Soleil